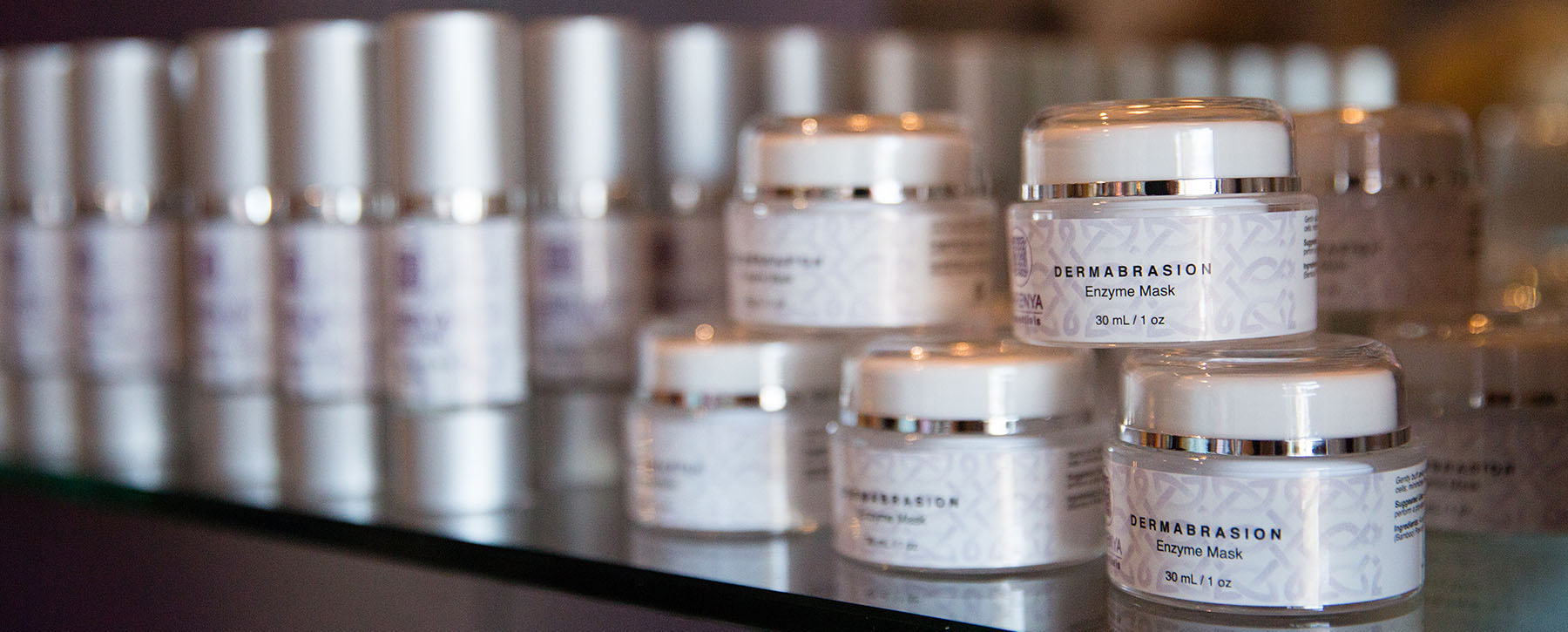 Varenya Essentials Skin Care Products
Mindfully Created with Ingredients You Can Trust
Varenya is the Sanskrit name for excellence; this is our promise to you. Our products are free of synthetic chemicals, fillers, artificial colors, fragrances, phthalates, parabens, sulfates and petroleum derivatives. We are also vegan certified, gluten-free and never tested on animals. Our products feature powerful peptides, vitamins and antioxidants which can boost the skin's natural ability to improve cell turnover and enhance elasticity.
Signature Vitality Blend Infuses Our Products
Many of our products feature our signature Vitality Essential Oil Blend. These oils have been hand-picked and customized especially for Varenya Essentials world-renowned clinical aromatherapist, Linda-Anne Kahn, the founder of Beauty Kliniek Aromatherapy Day Spa and Aromatic Wellness Warrior.
The Vitality blend includes:
Lavender – antiseptic, healing, soothing, calming and good for all skin types
Geranium – balances hormones, astringent
Clary Sage – hormonal balancing, good for dry, oily and aging skin
Myrrh – hydrating and regenerating for aging and dry skin
Rosemary – revitalizes the flow of blood and lymph and increases microcirculation
Atlas Cedar wood – anti-inflammatory, grounding, and combats negativity
Products are natural, vegan, chemical and cruelty-free. Essential oils are sourced from the highest quality organic and sustainably grown ingredients.