Especially & Mindfully Created with Ingredients You Can Trust
Varenya Essentials skincare and essential oil synergies were created with the highest quality organic ingredients, to help you to achieve health and vitality, one drop at a time. Varenya is the Sanskrit name for excellence; this is our overall promise to you.
Varenya Essentials transforms your everyday experience with skin care and aromatherapy oils to create a healing connection to your body mind and spirit.
Our goal is to help you create that feeling of vitality on your journey to optimal inner and outer health. We have a passion to bring you to life!
---
Signature Vitality Blend Infuses Our Products
Many of our skin care products feature our Signature "Vitality" Essential Oil Blend. These creations have been hand-picked and skilfully customized by Vintage Clinical Aromatherapist and Beauty Therapist, Linda-Anne Kahn. Linda Anne is the founder of Beauty Kliniek Aromatherapy Day Spa, Aromatic Wellness Warrior and Lymphatic Therapy Services.
The Vitality blend includes:
Lavender: Antiseptic, healing, soothing, calming and good for all skin types. Geranium: Has a balancing action on hormones, astringent. Clary Sage: balancing for dry, aging and also oily skin. Myrrh: Hydrating and regenerating for an aging, dry skin. Rosemary: Significantly revitalizes the flow of blood and lymph and as a result increases microcirculation. Atlas Cedarwood: Anti-inflammatory, astringent, tonic, firming.. Products are natural, vegan, chemical and as a result specifically cruelty-free. Additionally essential oils are sourced from the highest quality organic and sustainably grown ingredients. Images are a representation, actual product packaging may vary.
Beauty Kliniek Gift Cards
Our Day Spa San Diego brings you our Gift Cards, buy the person you especially love or yourself a gift to celebrate the holidays. In addition the cards come in a variety of prices to suit all budgets. Firstly click the buttons to be taken to our purchase page where you can select your card and its value. Secondly you can leave a special message for the recipient of the Gift. The card can be sent out by USPS mail in addition to being boxed and presented stylishly for the lucky person. Alternatively the gift card can be purchased and downloaded by clicking the download button below.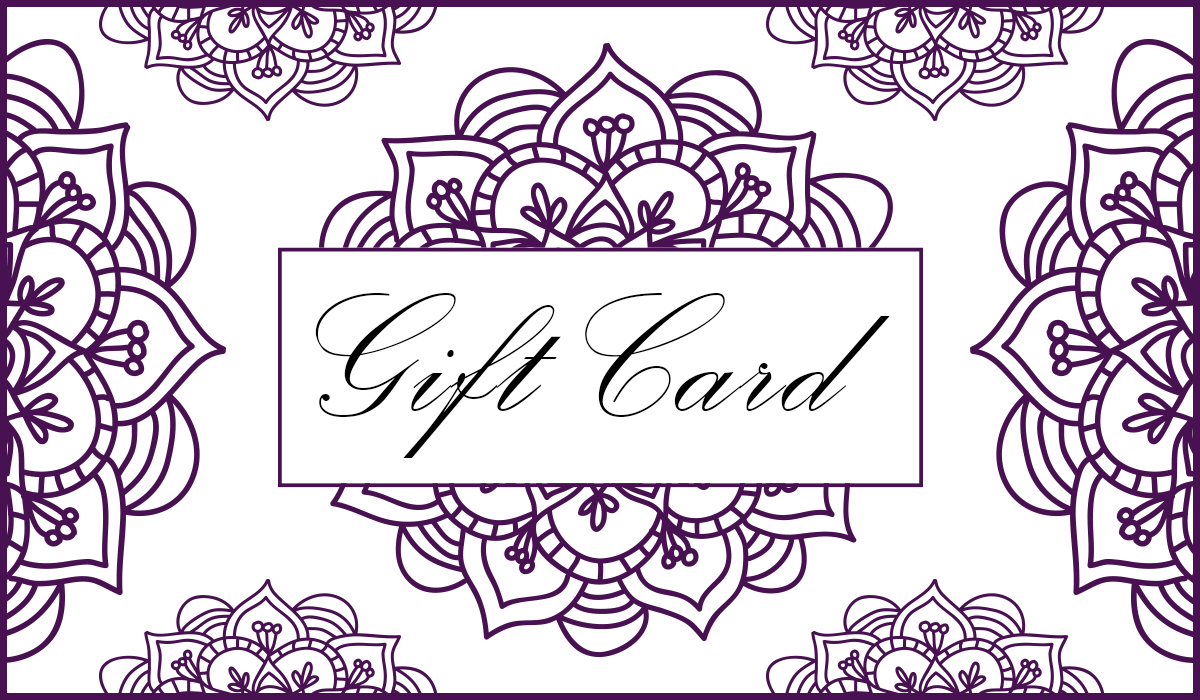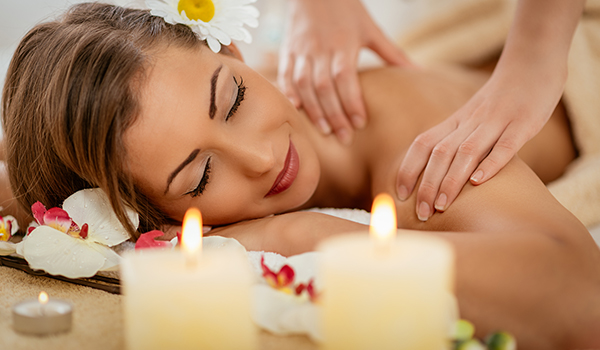 Book Your Beauty Kliniek Appointment
Everyone Loves a Day at the Beauty Kliniek Spa!
You can choose your reservation time using our handy form to request an appointment time for your visit to Beauty Kliniek. In addition be sure to include your preferred services.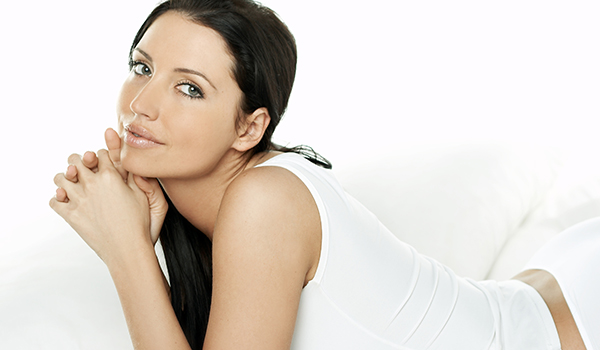 Monthly Specials
Beauty Kliniek Day Spa San Diego View our monthly specials in addition to our products at Beauty Kliniek Day Spa San Diego.