Prenatal Spa Treatments
Let us help you take special care of yourself during this exciting time in your life. Choose from many therapeutic treatments to help you look and feel your best during your pregnancy.
We can guide you through a program for skin and body to keep you in good shape.
Your natural hair color is a safe alternative for you during the months of pregnancy. Our "Sculpturale Mask" or "Heavy Legs Treatment" will help to maintain skin firmness, improve circulation and rid you of unwanted toxins and water buildup.
Our Wellness Programs may also be utilized by the "Mother To Be" to ensure total mind and body health during this crucial time.
Sculpturale Body Firming
50 minutes – $150
A genuine body firming for a soft smooth skin
Recommended for preventing loss and firmness as a result of weight loss, sun-exposure and the natural aging process. Essential oils of lemongrass, rosewood, nourishing wheat germ and hazelnut oils and gels of osmanthus and proline help to counteract slackening of the skin and prevent the appearance of stretchmarks. This revitalizing treatment helps to firm the tissues and is the perfect answer to preventing stretch marks during pregnancy.
Spa Pure Body Mask
50 minutes – $150
The ultimate in relaxation and hydration for the changing skin of pregnancy
This wonderfully relaxing and nourishing treatment begins with a total body polish to renew skin's vitality. A massage with essential oils of rosewood and lemongrass delight your senses and put you in a wonderful state of calm. As you are cocooned in a soft blanket a "sauna" body mask produces a gradual and pleasant feeling of warmth and well-being . Your skin will be replenished with moisture feel incredibly soft.
Manual Lymph Drainage
50 minutes – $150
Rid the tissues of wastes and relax the body
This highly specialized, rhythmical and relaxing massage will help to reduce water retention, calm the nerves and assist you to feel your best during this special time. A must if your legs feel swollen and/or tired.
Pregnancy Massage
50 minutes – $110
A specialty nurturing massage to calm and release tensions
This massage relieves stress on weight bearing joints and assists in proper posture, reduces swelling and provides emotional support. We have support pillows for your comfort.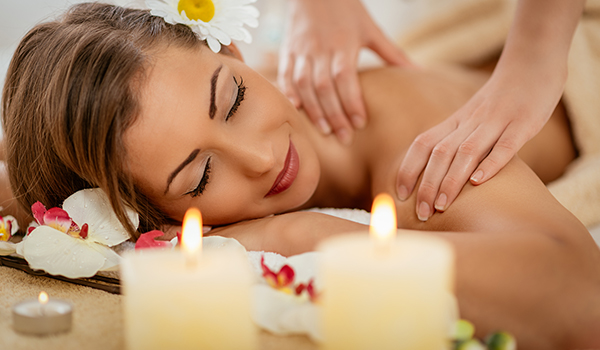 Book Your Beauty Kliniek Appointment
Everyone Loves a Day at the Beauty Kliniek Spa!
You can choose your reservation time using our handy form to request an appointment time for you visit to Beauty Kliniek.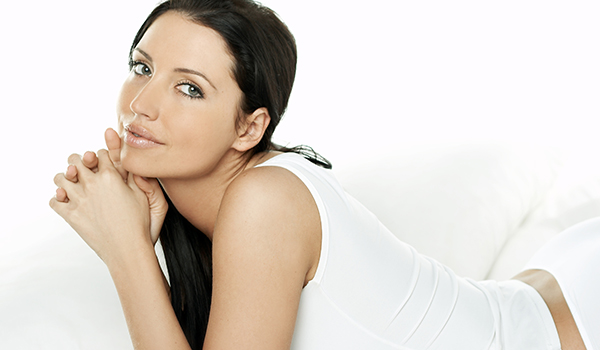 Monthly Specials
Beauty Kliniek Day Spa San Diego
View our monthly specials at Beauty Kliniek Day Spa San Diego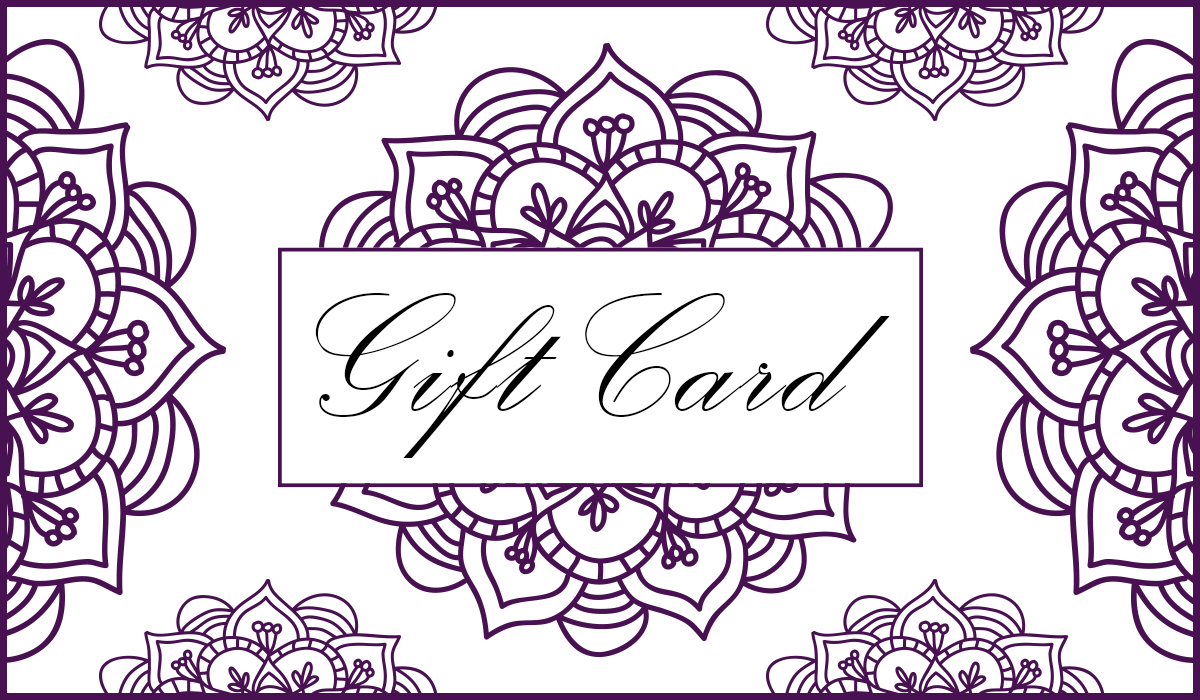 Beauty Kliniek Gift Card
Give the gift of wellness
Everyone Loves a Day at the Beauty Kliniek Spa!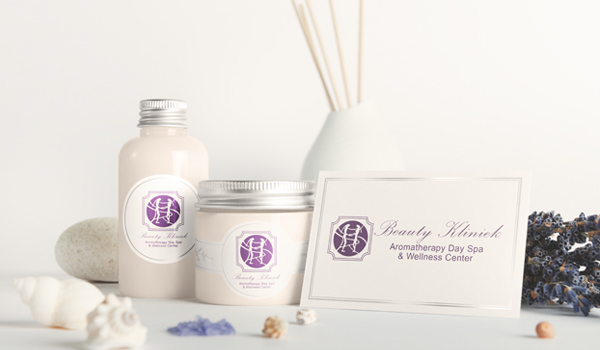 View Our Products
Mindfully Created with Ingredients You Can Trust
Varenya is the Sanskrit name for excellence; this is our promise to you. Our products are free of synthetic chemicals, fillers, artificial colors, fragrances, phthalates, parabens, sulfates and petroleum derivatives.