Medical Laser Treatment San Diego
Using the most especially advanced laser systems in the world. Firstly our laser nurses will treat unsightly lesions and unwanted hair. In addition we offer the fastest, most effective, safest results in permanent hair removal. In addition to pigmented and vascular lesions. Additionally (age & sun spots, melasma, rosacea, broken capillaries in addition to leg & facial spider veins, etc.) and scar reduction.
In addition we have partnered with Destinations Medical Spa. It especially prides itself on providing safe, hygienic, and as a result effective therapy. Additionally Destinations uses the most advanced Cutera laser system on the market. Additionally all treatments are overseen by Donna Richardson, M.D. Dr. Richardson has over 30 years of practice experience. And, in addition, is an Associate of the American Academy of Cosmetic Surgery. Furthermore a member of the Botox Physicians' Network.
Additionally experienced registered nurses, chosen especially for their skill, professionalism, and caring attitudes, assist Dr. Richardson.
Imagine the relief, the freedom, the joy and additionally the time and money saved! You will never have to think about or deal with concealing frustrating and embarrassing blemishes! Additionally imagine how confidant you will feel! And, as a result, how much more beautiful or handsome you will look! Let us take 10 years off your face.
Treatments – Pricing available by quote.
Photo Genesis, Laser Genesis, Titan
Collagen/Fillers, Restylane and Cosmoderm
Botox
Contact us for a quote and complimentary consultation.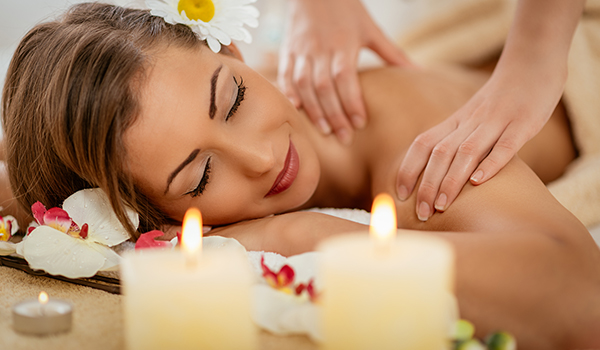 Book Your Beauty Kliniek Appointment
Everyone Loves a Day at the Beauty Kliniek Spa!
You can choose your reservation time using our handy form to request an appointment time for your visit to Beauty Kliniek. In addition, be sure to include your preferred services.
Monday Closed

| | |
| --- | --- |
| Tuesday | 9:00 – 7:00 |
| Wednesday | 9:00 – 7:00 |
| Thursday | 9:00 – 7:00 |
| Friday | 9:00 – 6:00 |
| Saturday | 8:00 – 6:00 |
| Sunday | 10:00 – 5:00 |
Our Location
3282 Governor Drive
San Diego, CA 92122,
Get our latest offers, discounts, beauty tips, news & events direct to your inbox!