Sunless Tanning
Prices
SunFX Spray Tan – $50
Sunless Spray Tanning
Beauty Kliniek brings you the most especially advanced sunless tanning system available. Furthermore, get that rich bronzed tan that we all desire without the chemicals! Spray tans that use harsh chemicals and additives can damage your skin, as a result causing it to look weathered and old. SunFX spray tanning solutions are 100% all-natural – in addition, no dyes, no preservatives, no colorants, no odor. Finally, our Sun Fx is a natural solution made from purified water and is made with DHA, a sugar derived from beets.
Additionally, our tan has a pleasant smelling, cooling, quick mist and application that are quick and easy. We also customize the color that is just right for your skin and furthermore has many colors to choose from.
Frequently Asked Questions
Can pregnant women use SunFX?
Though our tans are the world's most natural, SunFX still recommends that women do not use a spray tan of any sort during their pregnancy.
Do I still need to apply sunscreen?
Yes, you do. SunFX tanning solutions do not provide any useful protection against harmful UV rays. SunFX recommends the use of an additional approved SPF 30+ sunscreen 15 minutes prior to sun exposure.
How do I extend the life of my tan?
Your spray tan can be extended through the use of one of the following products: SunFX Tan Extender, SunFX Summer's Secret, SunFX Caribbean Summer or even extend and highlight the tan additionally with our beautiful SunFX Body Shimmer.
What should I do after my tan has been applied?
The SunFX tan will develop within the first 2-3 hours. For the best possible results, you should avoid the following within the first 5 hours after application:
Water
Saunas / Jacuzzis
Physical Exercise / Sweating
Swimming
Tight Fitting Clothing
What should I wear to the spa?
It is recommended that you basically wear loose and comfortable dark clothing. SunFX tanning solution, in most cases, will not stain clothing and additionally, any slight rub-off should come out in the wash. However, some staining may occur on some light-colored leather, acrylic or other sensitive fabrics.
How do I prepare for my SunFX tan?
SunFx recommends you cleanse and additionally exfoliate your body. As a result, this will ensure the best possible result from your spray tan. By eliminating the top layers of dry and dead skin. Additionally, it is also best to avoid the use of deodorants and moisturizers. That as a result may inhibit the effectiveness of the SunFX tanning solution.
How long will my SunFX tan last?
Most people can expect their SunFX tan to last for up to 5 to 7 days depending upon your skin type and preparation. Some may even keep their tan for up to 10 days.
Is SunFX safe to use?
Firstly our exclusive SunFX Solution is especially regarded the world over as one of the finest. In addition, the unique combination of natural bronzers, highly purified water (aqua) and the approved cosmetic tanning agent DHA produce a truly remarkable tanning result. Secondly, our product is unique and clients can be assured that it contains no alcohol, oils, perfumes in addition to parabens or artificial preservatives. Our salons will have on hand nose and plugs and eye protection should any clients feel a preference for the use of these.
How good are the SunFX results?
SunFX will, on nearly all skin types, provide an impressive and natural-looking tan. In fact, in many instances, the result can be superior to sun and sunbed exposure.
Are SunFX tanning solutions really all-natural?
Yes. In 1999 after extensive research and trials SunFX released its new all-natural spray tanning solutions on the market and as a result, they were an instant hit worldwide. Today, SunFX continues that proud tradition of maintaining its all-natural tanning solutions. This is quite unique in the world and is the case with all their 16 different types of solutions. They do not contain any artificial preservatives, alcohols, perfumes, oils, parabens, etc. Not only do they source all-natural approved ingredients but they manufacture and purify their own water to ensure only the purest products are sent from the factory. The DHA they utilize has the world's highest purity rating for this product. The only drawback of using such natural products is the real need for proper storage. But properly stored SunFX solutions can last for many years if needed.
How is SunFX different?
The SunFX System incorporates a small and quiet electric turbine that emits a consistent flow of high-velocity air. The SunFX Spray Applicator is relaxing to hold and was designed to emit a constant flow of air this wraps around the tanning spray which effectively reduces salon over-spray and allows for a dry-as you-spray situation. The SunFX Pro series systems are still the only professionally-designed spray tanning systems for beauty salons. The design was perfected after consultation within the beauty industry. SunFX Pro series systems are elegant, professional, efficient and incredible value for money.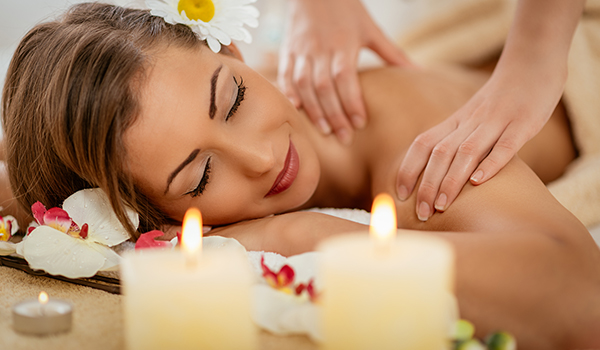 Book Your Beauty Kliniek Appointment
Everyone Loves a Day at the Beauty Kliniek Spa!
You can choose your reservation time using our handy form to request an appointment time for your visit to Beauty Kliniek. In addition be sure to include your preferred services.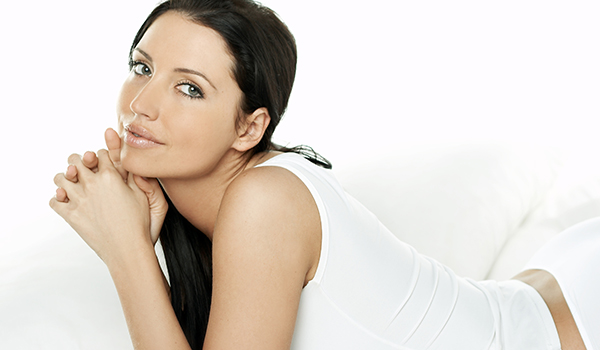 Monthly Specials
Beauty Kliniek Day Spa San Diego
View our monthly specials in addition to our products at Beauty Kliniek Day Spa San Diego.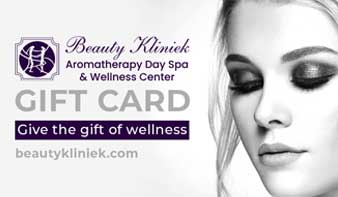 Beauty Kliniek Gift Card
Give the gift of wellness
Everyone Loves a Day at the Beauty Kliniek Spa! Beauty Kliniek Day Spa San Diego brings you our Gift cards, buy for the person you love. In addition, the cards come in a variety of prices to suit all budgets.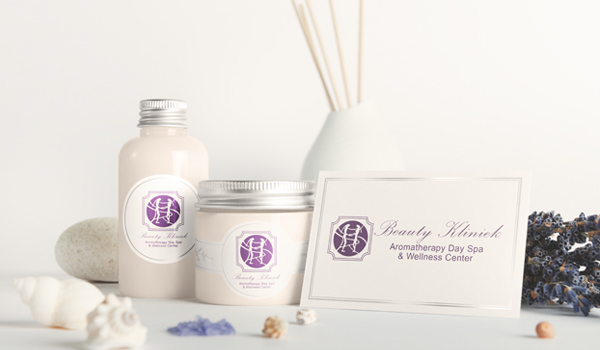 View Our Products
Mindfully Created with Ingredients You Can Trust
Varenya is the Sanskrit name for excellence; this is our promise to you. In addition, our products are free of synthetic chemicals. In addition to fillers, artificial colors, fragrances, phthalates, parabens, sulfates, and petroleum derivatives.
Monday Closed

| | |
| --- | --- |
| Tuesday | 9:00 – 7:00 |
| Wednesday | 9:00 – 6:00 |
| Thursday | 9:00 – 7:00 |
| Friday | 9:00 – 6:00 |
| Saturday | 8:00 – 6:00 |
| Sunday | 9:00 – 5:00 |
Our Location
3282 Governor Drive
San Diego, CA 92122,
Get our latest offers, discounts, beauty tips, news & events direct to your inbox!