Request an Appointment
Fill in our short form below or click the button to call and book your appointment over the phone from 9:00 am
CLICK TO CALL
Request an Appointment at Beauty Kliniek
You can choose your reservation time using our handy form to request an appointment time for you visit to Beauty Kliniek. Be sure to include your preferred services so we arrange the appropriate schedule for you.
We'll get in touch with you directly to confirm your final appointment time.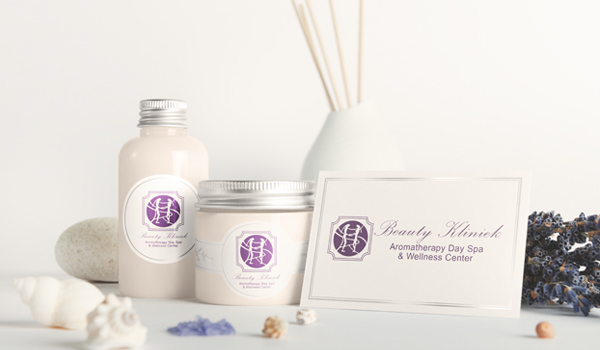 View Our Products
Mindfully Created with Ingredients You Can Trust
Varenya is the Sanskrit name for excellence; this is our promise to you. Our products are free of synthetic chemicals, fillers, artificial colors, fragrances, phthalates, parabens, sulfates and petroleum derivatives.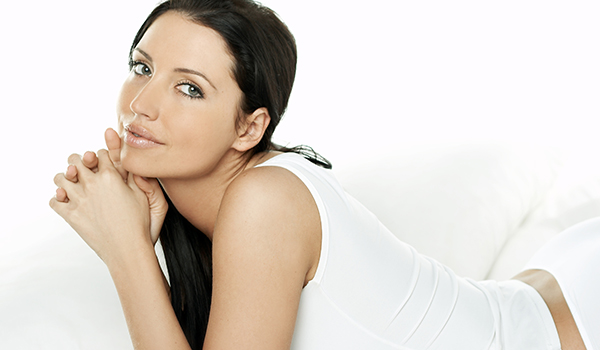 Monthly Specials
Beauty Kliniek Day Spa San Diego
View our monthly specials at Beauty Kliniek Day Spa San Diego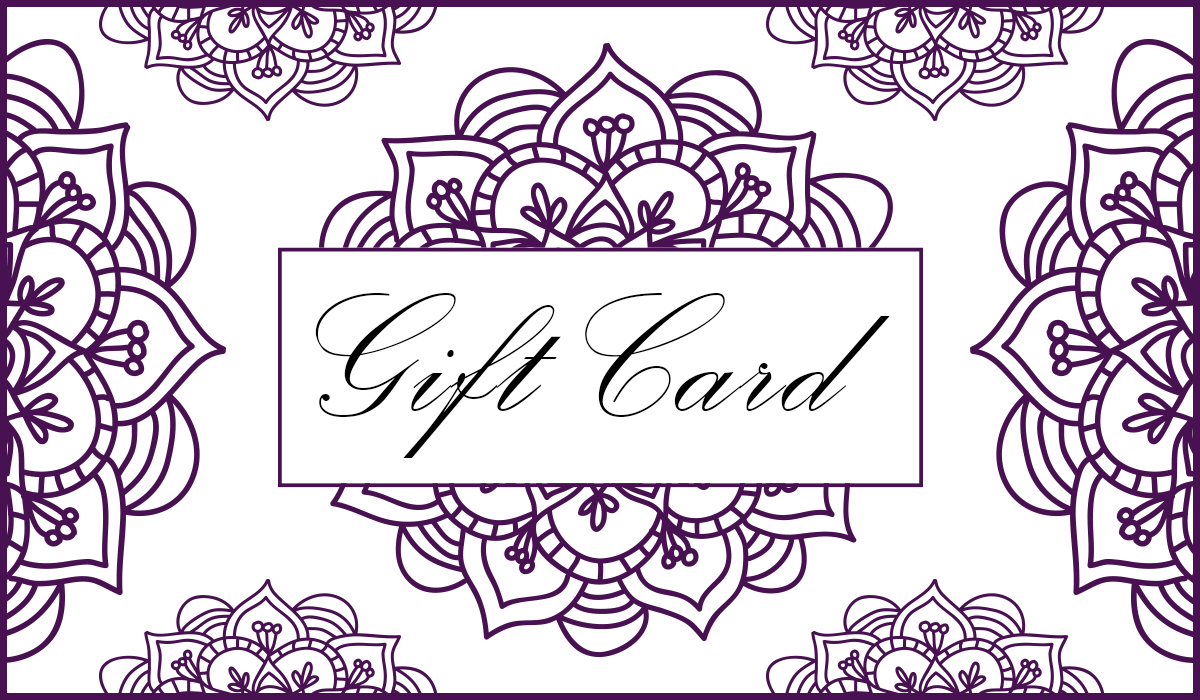 Beauty Kliniek Gift Card
Give the gift of wellness
Everyone Loves a Day at the Beauty Kliniek Spa!