Father's Day Packages May 2018 Beauty Kliniek Aromatherapy Day Spa
Delightful Dad
2 Hours, 30 Min. * ($340)
If you are looking for the ultimate relaxation ritual for Dad, this will do the job!
Have Dad relax and escape his stress with an infrared sauna, a full body massage, our gentleman's facial and a relaxing hot oil scalp massage with essential oils. A great spa sampler.
Dad's Day Treat
2 Hours * ($95)
Help Dad to look his best… 
Dad will enjoy a haircut followed by a "no frills" basics pedicure in our luxurious whirlpool pedicure chairs and a sports manicure for the ultimate grooming
Father's Indulgence
2 Hours 30 Minutes* ($270)
Dad will remember this forever!.
Dad's face will look better than ever after a Epicuren Skin Rejuvenation facial. He will then unwind with an infrared sauna followed by a sports massage which focuses on specific areas utilizing joint mobilization, cross fiber or trigger points to promote rapid recovery from injuries and sore, strained muscles.   End his indulgence with a sports manicure to put the finishing touches on Dad's day of relaxation. 
Fathers Day Retreat at the Spa  $175
The ultimate Fathers Day relaxation ritual.
Father's day is Sunday June 17th. It is time for Dad to kick back,  relax  and get pampered ! Have him release tensions with a sports massage followed by a sports pedicure and a no frills manicure.
 Complimentary $25 Wellness card!
The gift card that gives back!
Purchase any gift card of $200 or more and receive a complimentary* $25 Wellness Card.
Offer expires 6/30/2018. Valid on gift card purchases of $200 or more only.
Free $25 wellness card will be sent to billing address.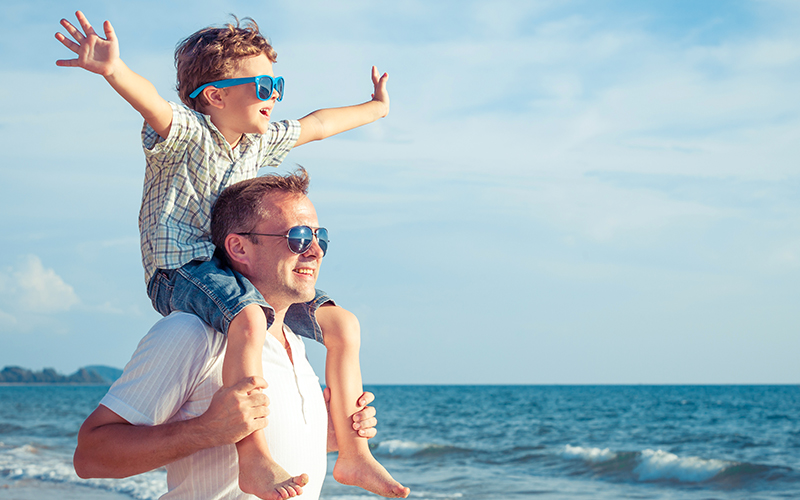 Book Your Favorite Dad a Beauty Kliniek Appointment
Every Dad Loves a Day at the Beauty Kliniek Spa! You can choose your reservation time using our handy form to request an appointment time for your visit to Beauty Kliniek. In addition be sure to include your preferred services.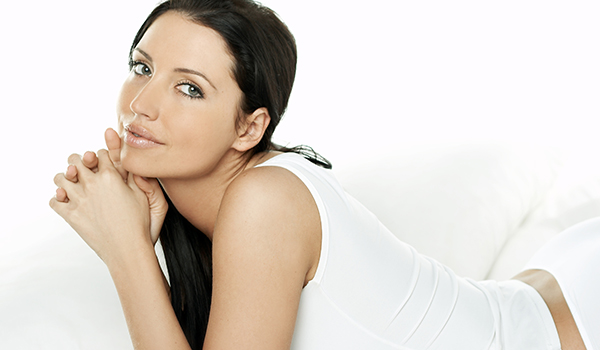 Show Her You Love Her
Beauty Kliniek Day Spa San Diego View our monthly specials in addition to our products at Beauty Kliniek Day Spa San Diego.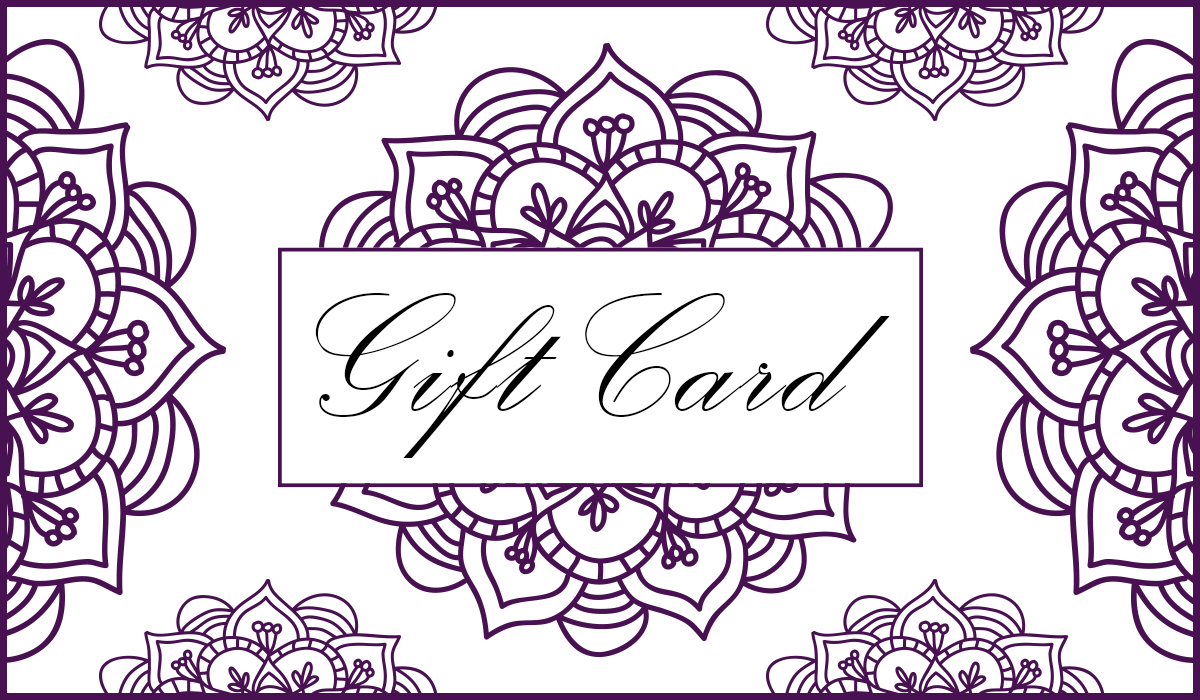 Fathers Day Gift Card
Give the gift of wellness Everyone Loves a Day at the Beauty Kliniek Spa! Beauty Kliniek Day Spa San Diego brings you our Gift cards, buy for the person you love. In addition the cards come in a variety of prices to suit all budgets.