Beauty Kliniek
Beauty Kliniek spa is truly different than most. Setting trends in the industry since its inception in 1982, recognized as one of the country's leading day spas. In addition to being an award-winning day spa and salon, Beauty Kliniek first and formeost pride ourselves in offering a wide variety of spa services for men, women and couples in addition to including massage therapy, facials, manicures, pedicures, aromatherapy, hair and skin care, wedding party preparations and more.
Voted "Best Day Spa" and "Best Massage" in San Diego. Featured in San Diego Magazine, New Vision magazine, Day Spa magazine, Nailpro, Channel 6, 8, 10 in addition to many other publications. As a result Voted Spa Person of the Year 2004 by the Day Spa Association.
Expertise, Quality & Experience
Every massage therapist has well over 1000 hours of training and experience.
In addition we have the highest trained and most experienced practitioners in San Diego. Furthermore every facialist, manicurist and stylist has a minimum of 15 years of experience.
Each treatment at Beauty Kliniek is unique to the individual.
In addition each and every therapist is hand selected by owner of founder Linda-Anne Kahn who has over 30 years of experience in the industry.
Amenities
Relaxation lounge with tea light candels, relaxing music in addition to comfy chairs, hot teas, cucumber water and fresh fruit
Locker lounges – in addition to our comfortable locker rooms and changing facilities for men and women, we offer comfy robes, slippers, shower and toiletries
Relaxing music piped in to all of our private treatment rooms
Infrared Sauna (available for an extra fee)
Company Philosophy
Philosophy
Our philosophy is "Beauty Through Health". Achieve Outer beauty through inner health – as a result health of the mind as well as the body. In addition we believe in a holistic, global approach, taking into account the "whole person" at all times. We believe by helping others feel good and look good, and as a result we can empower people to do great in life. Empowerment promotes well-being.
Mission
Our Mission is to help people embrace a healthier lifestyle and to guide them on their journey to optimal health and well-being (balance of body, mind and soul). We intend to provide our clients a safe haven and peaceful place to retreat not just for a day, but to also provide the tools to help our clients achieve balance of the body, mind and spirit every day.
Promise
The Beauty Kliniek Promise is give you the very best service and care at all times. We will always carry products that are always the finest quality; natural botanical and aromatherapy based. Our Promise is excellence, loyalty, dedication and as a result going above and beyond in all aspects of our work.
Purpose
Our Purpose is to build a stronger and healthier community by helping people achieve optimal health and well-being from the inside out. We welcome the opportunity to help people embrace a healthier lifestyle and in addition guide them on their journey to optimal health and well-being.
Meet The Owner
Linda-Anne Kahn, CLT-LANA NCBTMB CDT
Owner and Founder
Recognized as a leading authority in the Health Beauty and Wellness fields. In addition Linda Anne is a sought after speaker at many professional conventions and events. As a result she is a regular presenter at National and International Lymphedema and Aromatherapy conferences and also Fat Disorder conferences.
Internationally trained Beauty Therapist, Aromatherapist, Holistic Health Practitioner, and Lymphedema Therapist.
Linda-Anne is Board Certified as an internationally recognized Cidesco Diplomat. Certified as a Clinical Aromatherapist from Eve Taylor, London. In addition she also holds an International certification as a Manual Lymph Drainage Therapist and Lymphedema Specialist from the Dr Vodder School, Austria and the Foldi School in Germany. She has also has a certification from Drs. Judith and John Casley-Smith, University of Adelaide, Australia as a Lymphedema specialist. Furthermore she holds a National Certification by Lymphology Association of North America (LANA).
Linda-Anne works at her Spa treating clients and Lymphedema patients. Specializing in the treatment of Lymphedema, auto immune diseases, post-surgical care, acne, sinus problems, migraines, in addition to arthritis, edemas and Lyme Disease. She is a specialist in the treatment of fat disorders – Lipedema and Dercums disease.
Customizing essential oil blends for her clients for balance and harmony or to complement therapy of various conditions. In addition she is the creator of Varenya Essentials anti-aging skin care and aromatherapy blends. She is the founder of Lymphatic therapy services as well as Varenya post graduate training Center. Linda Anne is on the Advisory board for the FDRS (Fat Disorder Research Society) and Lymph Notes.
Professional member of the following associations:
NAHA – North American Holistic Aromatherapy Association
AIA – Alliance for International Aromatherapists (past research chair)
NAVALT – North American Vodder Lymphatic Therapists (Past Vice president and editor)
CIDESCO International
NLN – National Lymphedema Network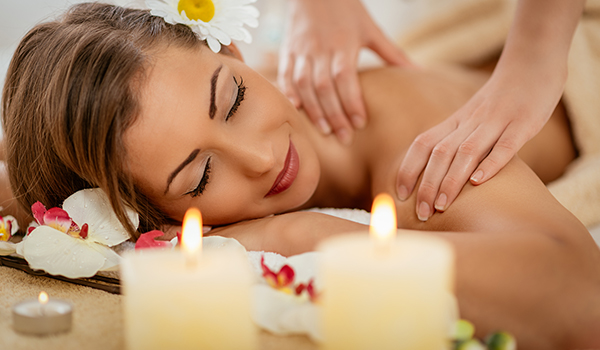 Book Your Beauty Kliniek Appointment
Everyone Loves a Day at the Beauty Kliniek Spa!
You can choose your reservation time using our handy form to request an appointment time for you visit to Beauty Kliniek.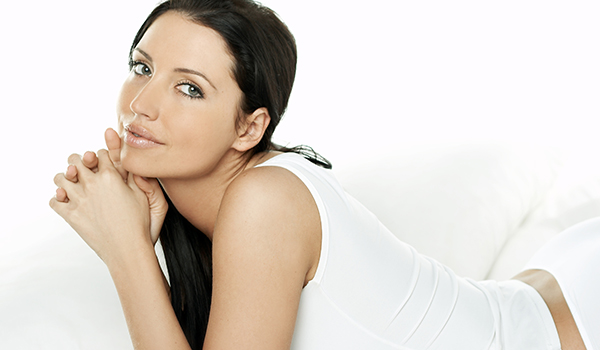 Monthly Specials
Beauty Kliniek Day Spa San Diego
View our monthly specials at Beauty Kliniek Day Spa San Diego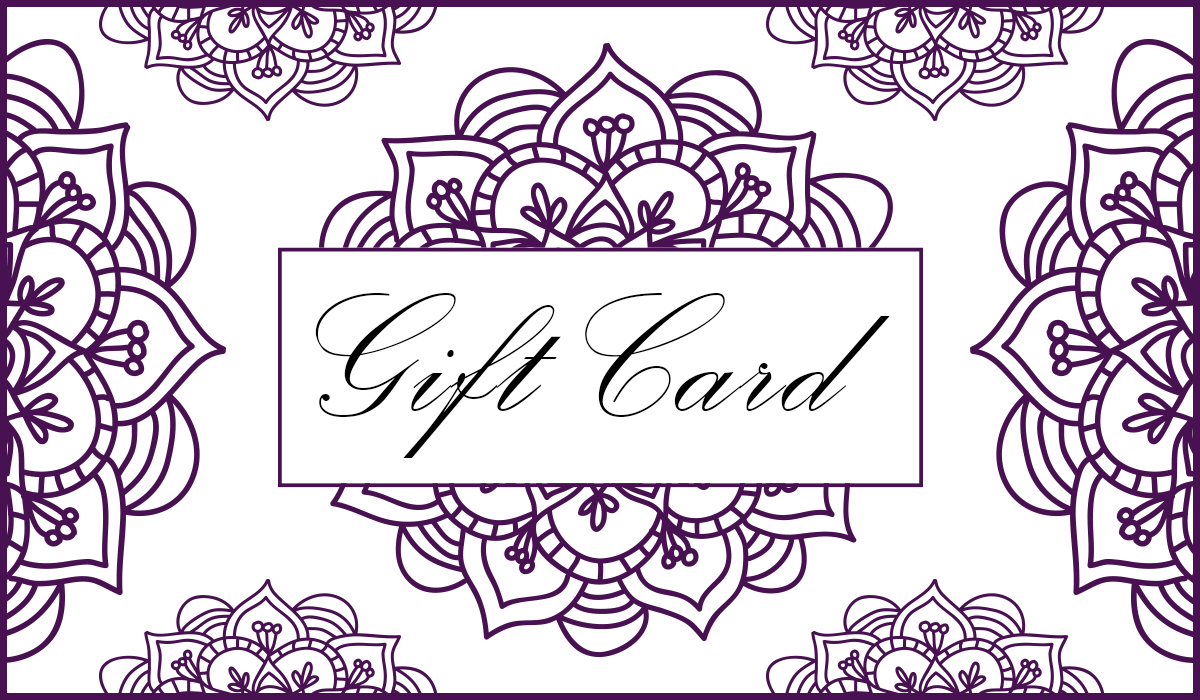 Beauty Kliniek Gift Card
Give the gift of wellness
Everyone Loves a Day at the Beauty Kliniek Spa!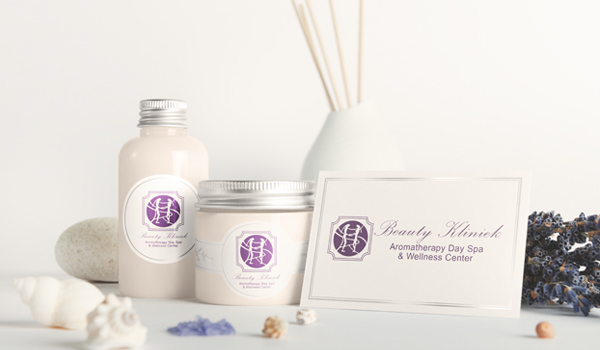 View Our Products
Mindfully Created with Ingredients You Can Trust
Varenya is the Sanskrit name for excellence; this is our promise to you. Our products are free of synthetic chemicals, fillers, artificial colors, fragrances, phthalates, parabens, sulfates and petroleum derivatives.