April Specials Beauty Kliniek Aromatherapy Day Spa
21 Day Purification program $899 Blossom Into Spring with the New You!
Complete Detoxification Renewal for Mind, Body and Spirit
Do you want to shed some unwanted winter pounds? It's time to get ready for that swimsuit and now is the time to do this. The change of season is the best time to rid the body of wastes.
Begin your spring cleaning by joining us for this 21 day program designed to help you to revitalize your mind, body and spirit.
Physically cleanse out toxins, increase overall strength and return the body to optimal functioning.
Gain mental clarity and heightened personal awareness
Maintain a balanced, healthful and complete life
Emerge slim and trim
"Call for your complimentary consultation today!!
Pain relief combo $215 (regularly $285)
infrared sauna wrap, Aromatherapy massage Whole Body vibration, ionic foot bath
Experiencing aches and pains? Let our experts sooth and ease pain. relax in our Infrared sauna blanket wrap as you to begin to relax tense muscles and ease painful areas.
An aromatherapy massage with our own blend of customized essential oil blend for pain will have you feeling soothed and relaxed. An ionic footbath will detoxify and cleanse and a whole body vibration will help the flow of lymph to decongest and soothe.
Varenya Age-Defying Facial $185 (regularly $225)
Our Signature facial to reveal younger looking skin. Most requested in the Spa!
Our Signature age defying facial with our Vitality essential oil blend and powerful peptides, vitamins and antioxidants, boosts the skin's natural ability to improve cell turnover and enhance elasticity. Our famous Varenya Essentials Dermabrasion Enzyme exfoliating mask utilizes microdermabrasion grade exfoliants of bamboo, pineapple and abalone to safely and effectively exfoliate the surface layer of the skin to reveal refreshed, renewed and younger looking skin.
A relaxing facial massage with our hydrafloral cream soothes and repairs to rejuvenate your skin.
Microcurrent helps to accelerates cell repair, lymphatic drainage, lifts jowls and eyebrows and improves facial circulation . Your skin will love you when you have this amazing facial which will reveal refreshed, renewed and younger looking skin with a healthy glow.
Products offerings and savings
Varenya Essentials Matrix Repair Cream $69.95 (regularly $84.95 excluding tax)
An active result- oriented multi peptide cream with jackfruit seeds, high in Vitamin C, Vitamin A and antioxidants to slow down the signs of aging.
Created by the owner Linda-Anne Kahn, this lightweight cream with an innovative ingredient complex, is a perfect stand-alone moisturizer that noticeably decreases the look of the visible signs of aging. Daily use stimulates signs of cell renewal, leaving skin looking lighter, firmer, and more radiant. Great for use under make-up.
Varenya Essentials Matrix Repair Cream
Varenya Essentials Relief Blend $24.45 excluding tax
A blend to ease symptoms of overworked muscles and joints
A warming and soothing blend to help reduce the feeling of everyday aches. Useful for muscle fatigue and for maintaining good joint mobility. Dilute 8 drops into 1 oz of a lotion, apply or add to a bath with milk or whey powder. Dilute with coconut or peanut oil and apply to the lower back and hips. Relief is blended with essential oils of Spike Lavender, Rosemary, Peppermint, Lavender, Marjoram.
Varenya Essentials Relief
Please like our page Beauty Kliniek Facebook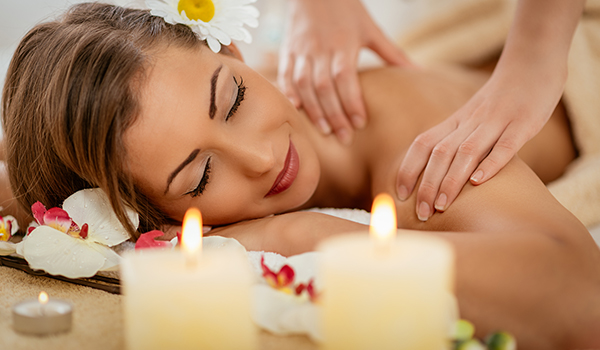 Book Your Beauty Kliniek Appointment
Everyone Loves a Day at the Beauty Kliniek Spa! You can choose your reservation time using our handy form to request an appointment time for your visit to Beauty Kliniek. In addition be sure to include your preferred services.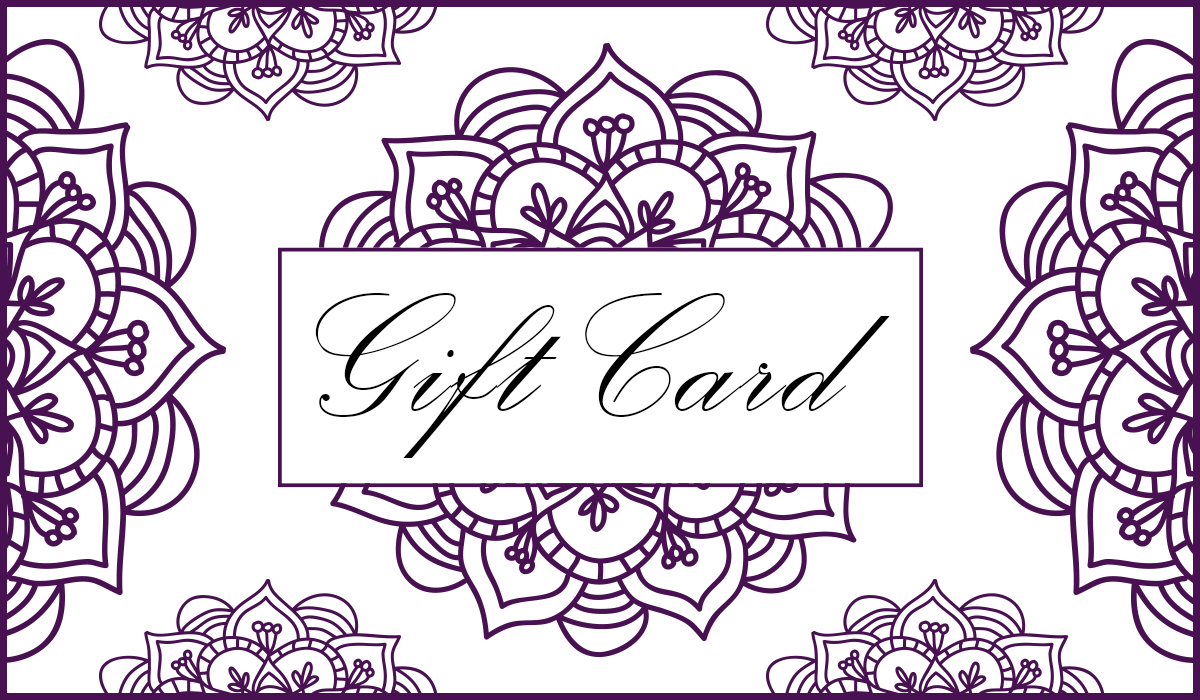 Beauty Kliniek Gift Card
Give the gift of wellness Everyone Loves a Day at the Beauty Kliniek Spa! Beauty Kliniek Day Spa San Diego brings you our Gift cards, buy for the person you love. In addition the cards come in a variety of prices to suit all budgets.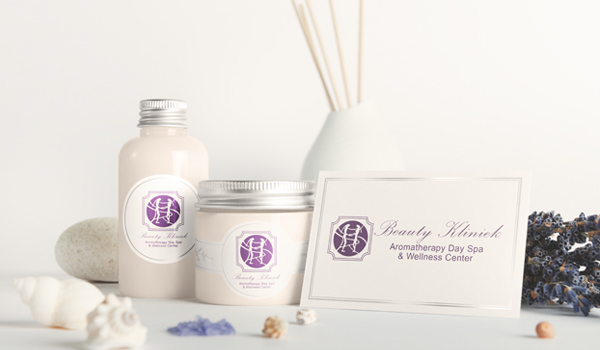 View Our Products
Mindfully Created with Ingredients You Can Trust Varenya is the Sanskrit name for excellence; this is our promise to you. In addition our products are free of synthetic chemicals. In addition to fillers, artificial colors, fragrances, phthalates, parabens, sulfates and petroleum derivatives.