BEAUTY KLINIEK DAY SPA SAN DIEGO
June Specials at Beauty Kliniek Day Spa
Specials for our Amazing Clients at Beauty Kliniek
Summer Skin at Beauty Kliniek
Spa Bliss – 30% off* Special: $265

(Regularly: $335)
Summer loving at Beauty Kliniek
Far Infrared Sauna– to coax toxins from your skin
50 Minute Aromatherapy Massage – to totally bliss out
Varenya Essentials Facial – cleansing, soothing, and revitalizing using the most advanced peptides which work on the connective tissue to create structure and firmness in your skin
One Day Detox – 63% off* Special: $370

(Regularly: $585)
Embrace your health this summer with a mini detox package
Infrared Sauna – to coax toxins from your skin
Salt Glow Massage – gently exfoliates and draws toxins for the body
Lymph Drainage – cleanses the connective tissue of wastes
Electro-Equiscope Therapy – to detox and reduce pain
Ionic Foot Bath – draws out toxins from your feet and deeply relax
Whole-body Vibration – tones and tightens and helps the lymphatic system
Fancy Feet – 26% off* Special: $99

(Regularly: $145)
Why not give your feet a pampering experience?
Ionic Foot Bath to cleanse and detox
Tropical Pedicure with Pure Fijii products to pamper and indulge
Manicure for beautiful hand and nails
Varenya Age-Defying Facial Special: $185

(Regularly: $225)
Our Signature facial to reveal younger-looking skin. Most requested in the Spa!
Powerful peptides, vitamins, antioxidants,and essential oils boosts the skin's natural ability to improve cell turnover and enhance elasticity.. Our famous Varenya Essentials Dermabrasion Enzyme exfoliating mask utilizes microdermabrasion grade exfoliants of bamboo, pineapple and abalone to safely and effectively exfoliate the surface layer of the skin to reveal refreshed, renewed and younger-looking skin.
A relaxing facial massage with our hydrafloral cream soothes and repairs to rejuvenate your skin.
Microcurrent helps to accelerates cell repair, lymphatic drainage, lifts jowls and eyebrows and improves facial circulation. Your skin will love you when you have this amazing facial which will reveal refreshed, renewed and younger-looking skin with a healthy glow.
Product of month Hydrafloral $115

( reg $145.00) Save $30!
Result-oriented cream for radiant skin
Have you been searching for a calming soothing cream, rich in plant extract and essential oils to heal and nourish at the same time? We are so excited about this new creation of our Varenya Essentials line of products! This soothing, emollient, anti-aging cream soothes inflammation and replenishes moisture. Essential oil of helicrysum, extracts of magnolia bark extract helps to reduce the appearance of fine lines and protects against inflammation. Calendula, centenella asiatica and horsechestnut soothe and calm tired stressed skin.
https://www.beautykliniek.com/shop/skincare/varenya-essentials-hydrafloral/
Add on Lumi Lift to any facial to tone tighten and revive tired skin +$95
Father's Day retreat $180 Father's day is June 19th See our Fathers Day Specials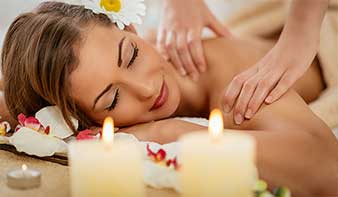 Book Your Beauty Kliniek Appointment
Everyone Loves a Day at the Beauty Kliniek Spa! You can choose your reservation time using our handy form to request an appointment time for your visit to Beauty Kliniek. In addition be sure to include your preferred services.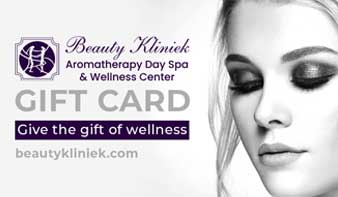 Beauty Kliniek Gift Card
Give the gift of wellness Everyone Loves a Day at the Beauty Kliniek Spa! Beauty Kliniek Day Spa San Diego brings you our Gift cards, buy for the person you love. In addition the cards come in a variety of prices to suit all budgets.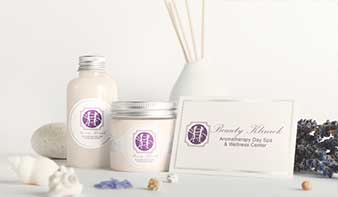 View Our Products
Mindfully Created with Ingredients You Can Trust
Varenya is the Sanskrit name for excellence; this is our promise to you. In addition our products are free of synthetic chemicals. In addition to fillers, artificial colors, fragrances, phthalates, parabens, sulfates and petroleum derivatives.
Monday Closed

| | |
| --- | --- |
| Tuesday | 9:00 – 7:00 |
| Wednesday | 9:00 – 7:00 |
| Thursday | 9:00 – 7:00 |
| Friday | 9:00 – 6:00 |
| Saturday | 8:00 – 6:00 |
| Sunday | 10:00 – 5:00 |
Our Location
3282 Governor Drive
San Diego, CA 92122,
Get our latest offers, discounts, beauty tips, news & events direct to your inbox!