August Monthly Special at Beauty Kliniek Aromatherapy Day Spa
Summer detox special $260 (regularly $395)
Infrared sauna – helps increase blood circulation and stimulate the sweat glands, releasing built-up toxins in the body.
Ionic footbath – to gently coax wastes from your feet
Hypervibe – stimulates the flow of lymph to detoxify
Detoxifying salt glow – cleanses and draws impurities from your skin
Lymph massage – moves toxic wastes from the connective tissue
Don't miss out on this incredible package!!!
Varenya Hydra Floral Facial Regulary $195 on sale for $165
The essential oil synergy blend for this extravagant facial has a synergy of rose & frankincense essential oils, rosa muscata and seabuckthorn to heal and soothe. Your expert esthetician begins with a gentle exfoliating alpha- hydroxy polish to smooth and revitalize tired skin. We combine all the NEWEST up-to-date products for your skin to indulge into our floral experience.
Special- Hydrafloral cream $115 (regularly $125).
Our most popular cream with soothing herbals to soothe summer skin
Sunsation body treatment $85
This summer treatment includes a guava scented exfoliation scrub followed by a tanning application. Prep and bronze your summer body and get that rich bronzed tan that we all desire without the chemicals!
Fijian Guava Delight – escape to the islands (Approx. 80 mins) – $145 (regularly $175)
Enjoy the indulgent aromatic experience of guava and Fijian sugar.
Escape to the islands – Experience the invigorating, multi-layered aroma of this exotic fruit treatment designed to fight visible skin aging. A gentle cane sugar scrub exfoliates dry skin and followed by an antioxidant guava masque with Vitamin C. This soothing body mask helps to reduce the signs of aging and as it softens your skin. Finally intoxicating blossoms and the freshness of green leaves carried on warm tropical breezes complete your experience as you are massaged with a warmed Fijian guava oil, followed by a relaxing scalp massage. You will emerge relaxed and your skin will be super smooth, hydrated, toned and in addition nourished with a more youthful glow!
Hypervibe Whole Body vibration – series of 3 introductory sessions $99
Turn up your body's fat-burning fire with no more than 20-minutes 3 times per week!
We are so excited with our Hypervibe whole body vibration unit, which is excellent for toning and tightening the body, moving stagnant lymph and blood circulation. WBV helps with stronger bones and lower risk of osteoporosis, better lymphatic drainage and relief from leg swelling. And improved body composition and muscle strength
Only valid August 2019 not valid with Spa finders, membership discounts or special offers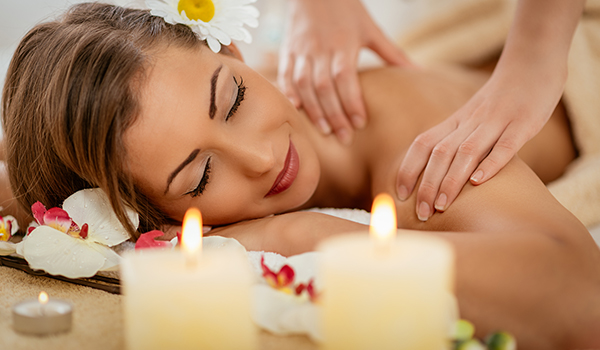 Book Your Beauty Kliniek Appointment
Everyone Loves a Day at the Beauty Kliniek Spa! You can choose your reservation time using our handy form to request an appointment time for your visit to Beauty Kliniek. In addition be sure to include your preferred services.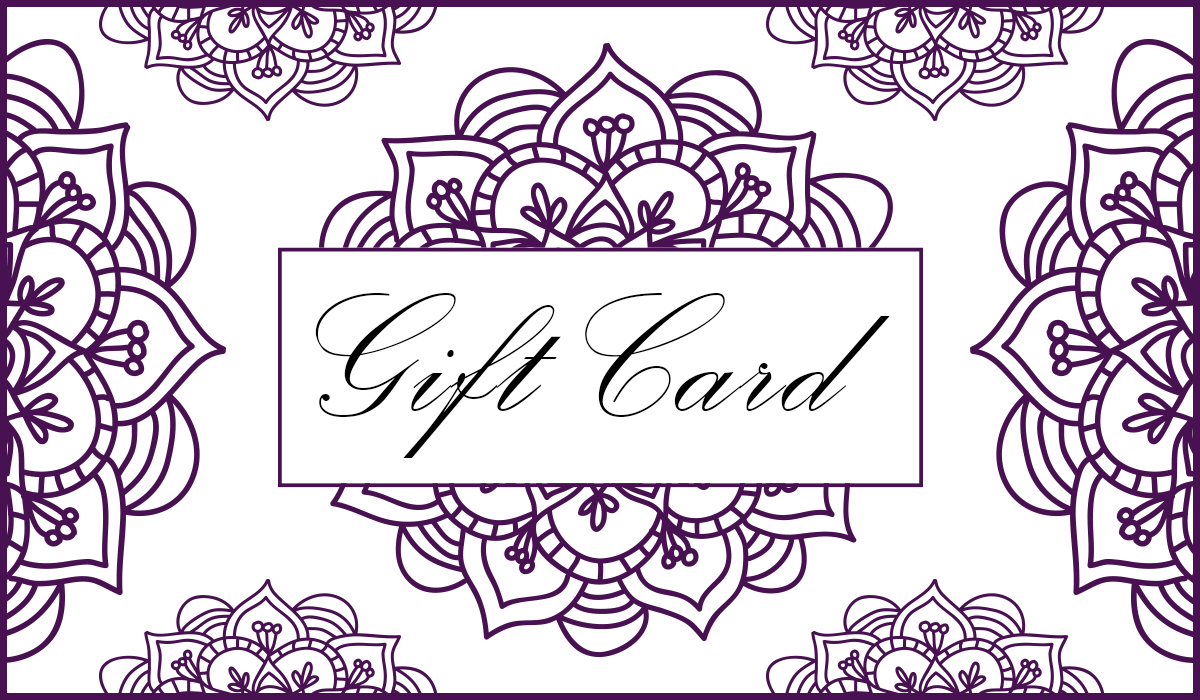 Beauty Kliniek Gift Card
Give the gift of wellness Everyone Loves a Day at the Beauty Kliniek Spa! Beauty Kliniek Day Spa San Diego brings you our Gift cards, buy for the person you love. In addition the cards come in a variety of prices to suit all budgets.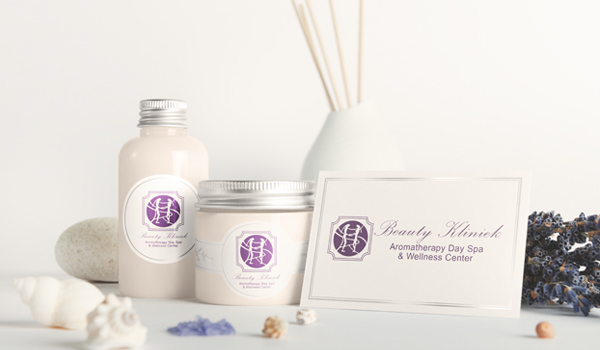 View Our Products
Mindfully Created with Ingredients You Can Trust Varenya is the Sanskrit name for excellence; this is our promise to you. In addition our products are free of synthetic chemicals. In addition to fillers, artificial colors, fragrances, phthalates, parabens, sulfates and petroleum derivatives.