Beauty Kliniek September Specials
Fall into Beauty & Relaxation with our Fall Seasonal Specials!!!!
Pumpkin Spice Facial$140 (reg. $165) *SAVE $25*
Rich in Vitamins, Great for Acne, Dry Skin, Anti-Aging & more….
The Pumpkin Spice Facial is the perfect treatment for addressing acne, hyper-pigmentation, fine lines, and wrinkles. This treatment deeply exfoliates and draws impurities, while introducing antioxidants, vitamins, enzymes, and nutrients into the skin. The benefits of having a Pumpkin Spice facial refine the appearance of wrinkles, decreases existing acne, prevents new acne lesions, evens skin tone, and stimulates the skin. Skin will feel noticeably softer by digesting the dead skin cells, decongesting the pores, and revealing a fresh glow!
Our rich Pumpkin Spice Facial includes massage, deep moisturizing mask, mist with vitamins, antioxidants, moisturizer, and warm aromatic booties.
*ADD AN ANTI-AGING PUMPKIN HAND TREATMENT: $35 (reg. $50) **SAVE $15**
Muscle Tension Melt Massage$90 (reg. $115) *SAVE $25*
The massage that relieves stress and provides overall relaxation.
Let our expertise massage therapists melt all your tension away using our signature "Relief" blend with Lavender, Rosemary, Peppermint, and Marjoram. This warming and soothing blend together with our expert massage will help reduce aching muscles and get you feeling healthy and ready for fall!! This massage will revive and renew you. A full body massage including the scalp and feet will leave you mesmerized and wanting more.
Optional Add-On: Add an extra 30 minutes of bliss to feel completely pampered $30****
Purchase Hair Color service & receive 50% OFF haircut and style *SAVE $30
From pixie cuts to asymmetrical bobs, basically every BABE is chopping their hair right now! Sometimes, you got to work with what you got. The same holds true for hair. Find out which style best suits your hair type, and you can bid farewell to bad hair days. Have our expertise stylists give you a fresh new look for fall!!
Whole Body Vibration introductory package 3 sessions $99
Turn up your body's fat-burning fire with no more than 20-minutes 3 times per week!
We are so excited to introduce our Hypervibe whole body vibration unit, which is excellent for toning and tightening the body, moving stagnant lymph and blood circulation. WBV helps with stronger bones and lower risk of osteoporosis, better lymphatic drainage and relief from leg swelling . and improved body composition and muscle strength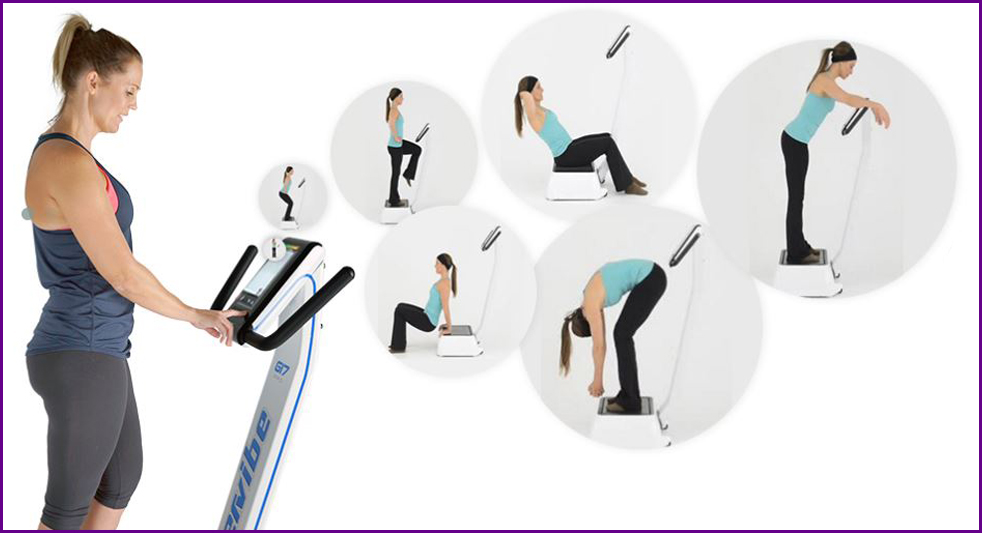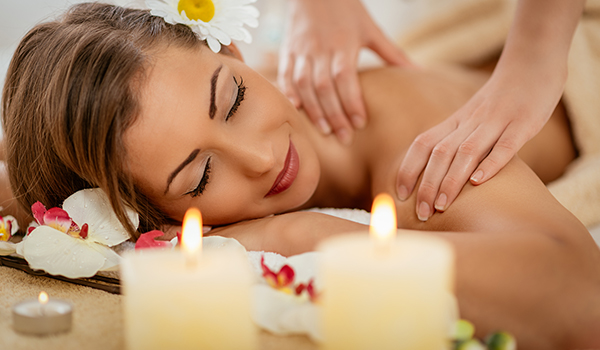 Book Your Beauty Kliniek Appointment
Everyone Loves a Day at the Beauty Kliniek Spa! You can choose your reservation time using our handy form to request an appointment time for your visit to Beauty Kliniek. In addition be sure to include your preferred services.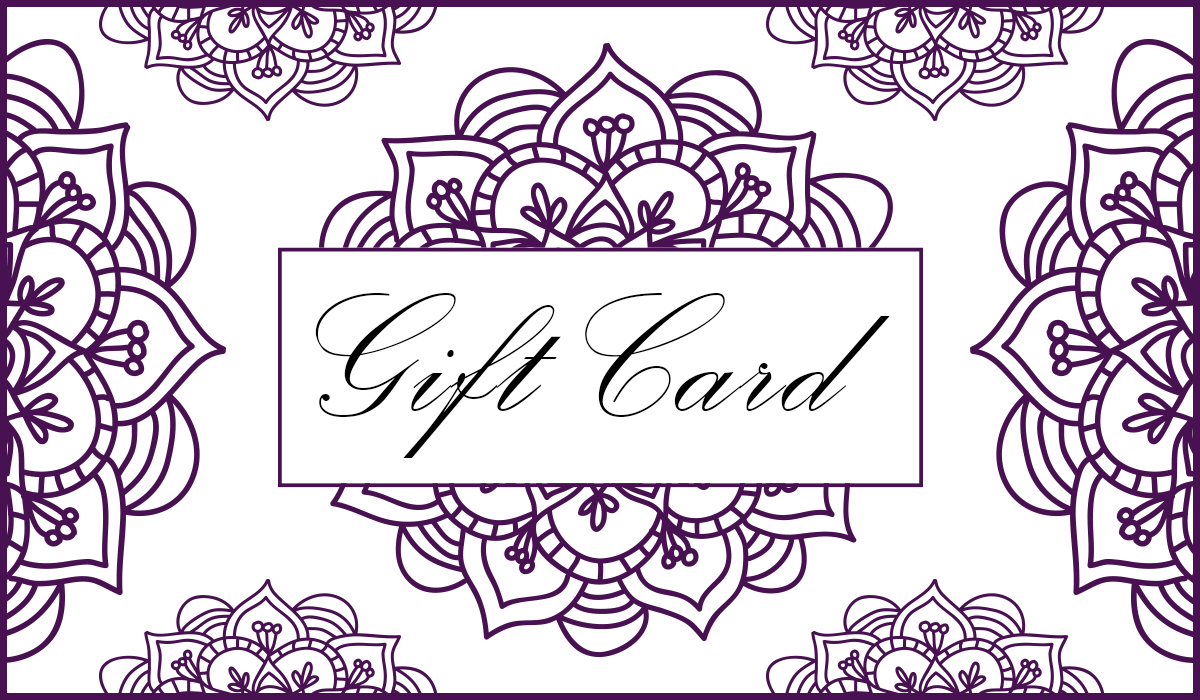 Beauty Kliniek Gift Card
Give the gift of wellness Everyone Loves a Day at the Beauty Kliniek Spa! Beauty Kliniek Day Spa San Diego brings you our Gift cards, buy for the person you love. In addition the cards come in a variety of prices to suit all budgets.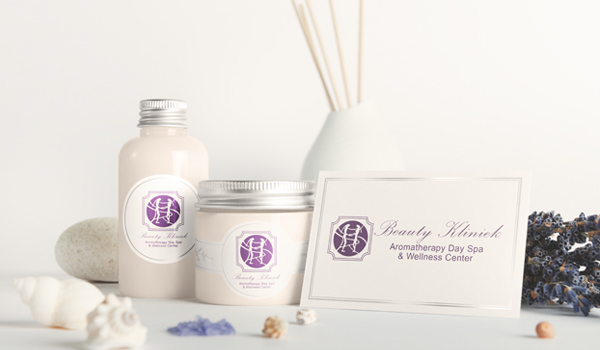 View Our Products
Mindfully Created with Ingredients You Can Trust Varenya is the Sanskrit name for excellence; this is our promise to you. In addition our products are free of synthetic chemicals. In addition to fillers, artificial colors, fragrances, phthalates, parabens, sulfates and petroleum derivatives.