November Specials
Our way of giving THANKS!!!!
We appreciate all of our amazing clients at Beauty Kliniek
NEW!! Hydra Floral Facial $165 (reg. $195) *SAVE $30*
Want to bring a back an irresistibly healthy complexion, this is the perfect rescue remedy! Your expert esthetician uses a combination of massage, orange blossom essential oils, a hydra-floral mask, and a gentle polish to smooth and revitalize tired skin leaving it fresh and radiant instead. Flowers on the face? Yes, please. The Hydra Floral Facial is great for dry, stressed & sensitive skin. The essential oil blend for this extravagant facial has a synergy of rose & frankincense essential oils, combined with stem cells for the ultimate in rejuvenation. The skin benefits from this anti-aging facial will helpto restore elasticity, reduce sensitivities, and create perfect moisture balance. The hydra floral facial is our favorite, we combine all the NEWESTup-to-date products for your skin to indulge into our beautifying floralexperience.
Fijian Guava Delight $160 (reg. $175) *SAVE $15*
Combat the signs of skin aging and restore the appearance of a younger, more toned body with our delicious Guava products. Experience the invigorating, multi layered aroma of this exotic fruit treatment designed to fight visible skin aging. A raw cane sugar scrub exfoliates dry skin and an antioxidant guava masque with VITAMIN C helps to reduce the signs of aging while softening your skin. Intoxicating blossoms and the freshness of green leaves carried on warm tropical breezes complete your experience as you are massaged with a warmed Fijian Guava Oil, followed by a relaxing scalp massage. Your skin is left super smooth, hydrated, toned and nourished with a more youthful glow!
Tropical Pedicure with a Manicure (HALF OFF MANI) $62.50 (reg. $90) *SAVE $27.50*
A tropical experience and an ultimate treat for your tired feet and hands!!
Indulge in this exotic and aromatic pedicure that is sure to make your feet and legs silky soft. Enjoy a soak for tired feet in a nourishing Coconut Milk Bath. A rich creamy pure coconut sugar scrub that will gently buff away aging skin cells and polish your skin. The deep moisturizing blend of virgin coconut oil and exotic nut extracts nourish, moisturize and protect your skin. Experience ultimate relaxation as your legs and feet are massaged with ultra-hydrating body butter and then wrapped in warm towels. Nail shaping, buffing and polish for both your hands and feet complete this service. Do not miss out on this tropical experience!!!!
*PRODUCTS OF THE MONTH* 15% discount for the month of November
Matrix Repair Cream
This antiaging cream is an active result- oriented multi peptide cream with high in Vitamin C, Vitamin A, jackfruit seeds and antioxidants to slow down the signs of aging. This active moisturizer noticeably decreases visible signs of aging. Daily use and stimulates signs of cell renewal. Excellent to begin preparing your skin for that healthy glow for the holidays
Essential oil blend Varenya Essentials "Vitality"
Our signature harmonizing blend of revitalizing oils Lavender, Myrrh, Cedar, Rose Geranium, Clary Sage will help you to drift into an uplifted and balanced state. You will be ready prepare for the busy holiday season ahead!
Restore harmony, vitality and energy this blend is amazing in an aromatic diffuser. Mix 8 drops in powdered whey and add to your bath water
*Not good with other offers, membership specials or Spa finder. Good for November 2018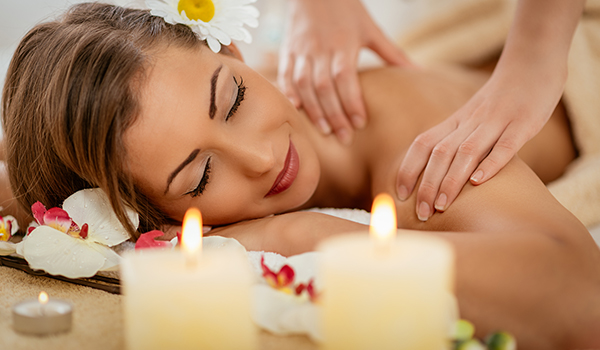 Book Your Beauty Kliniek Appointment
Everyone Loves a Day at the Beauty Kliniek Spa! You can choose your reservation time using our handy form to request an appointment time for your visit to Beauty Kliniek. In addition be sure to include your preferred services.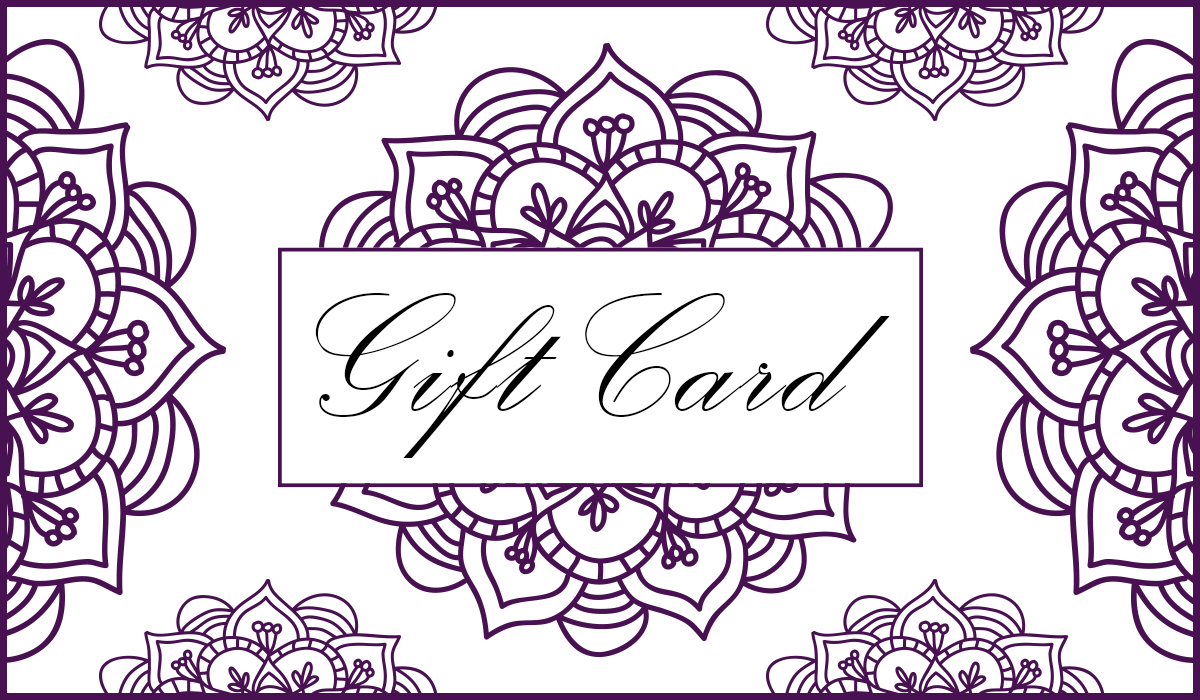 Beauty Kliniek Gift Card
Give the gift of wellness Everyone Loves a Day at the Beauty Kliniek Spa! Beauty Kliniek Day Spa San Diego brings you our Gift cards, buy for the person you love. In addition the cards come in a variety of prices to suit all budgets.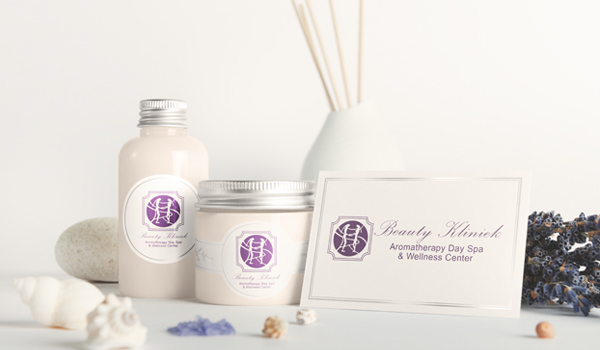 View Our Products
Mindfully Created with Ingredients You Can Trust Varenya is the Sanskrit name for excellence; this is our promise to you. In addition our products are free of synthetic chemicals. In addition to fillers, artificial colors, fragrances, phthalates, parabens, sulfates and petroleum derivatives.