July Summer Specials at Beauty Kliniek
Slimmer's Escape Special: $260 (Regularly $390)- Save $130* detox and slimming
Infrared sauna, triactive laser, ionithermie and ionic footbath
You can always rely on the experts at Beauty Kliniek to give you effective and proven therapies to help you to regain a more youthful appearance. We are proud and excited to offer a cutting edge slimming treatments.
• Relax in our infrared sauna which begins your detoxification process.
• Ionithermie – We have an incredible, result-oriented program to help you get fast, immediate results which will help you lose unwanted pounds and combat cellulite. This treatment has revolutionized the firming and toning of the body.
• Triactive laser combats cellulite and reduces fat deposits. It combines a diode laser plus tissue mobilization and suction to safely and effectively re-contour the skins surface and shrink fat cells.
• Ionic footbath detoxifies through the 1000's of pores of your feet
Combine these treatments and receive a package price – $260 regularly $260
Spray Tanning SunFX Spray Tan – $50.00 purchase a series of 5 for $200.00 and save $50.00
Beauty Kliniek brings you the most advanced sunless tanning system available. Get that rich bronzed tan that we all desire without the chemicals! SunFX spray tanning solutions are 100% all natural – no dyes, no preservatives, no colorants, and no odor.
Sun FX is a natural solution made from purified water and is made with DHA, a sugar derived from beets.
Our tan has a pleasant smelling, cooling, quick mist and application is quick and easy. We also customize the color that is just right for your skin
Please wear loose and comfortable dark clothing
Add on services
Add on: hot stones and aromatherapy to your massages for the month of July for only $15
Add: Lumi facial LED lights to your facial to help lighten dark uneven pigmentation +$70
Varenya Hydra Floral Facial 60 minutes –$165 (regularly $195)
This is a perfect rescue remedy and solution for dry, stressed & sensitive skin. Flowers on the face? Yes, please.
The skin benefits from this anti-aging facial will help to restore elasticity, reduce sensitivities and create perfect moisture balance.
The essential oil synergy blend for this extravagant facial has a synergy of rose & frankincense essential oils, rosa muscata and seabuckthorn to heal and soothe.
Your expert esthetician begins with a gentle exfoliating alpha- hydroxy polish to smooth and revitalize tired skin massages. Next we massage orange blossom essential oils and a stem cell lotion for the very best in rejuvenation. A hydra-floral mask with orange blossom leaves your skin fresh and radiant
We combine all the NEWEST up-to-date products for your skin to indulge into our floral experience.
Hair care- Balayage hair color Add on semi balyage to your haircut for $20
Balayage hair color is a French technique that is the latest dye trend to gain international popularity. Balayage is a French word meaning to sweep or to paint.
The goal is to create soft, natural-looking highlights. It allows for a sun-kissed natural looking hair color creating soft, natural looks. It grows out beautifully and more naturally so you don't get an obvious regrowth line and can wear it for longer between appointments.
For a limited time only we are offering a special price for a "semi' balyage treatment with any haircut. This is great opportunity to "brighten" your color for the summer months.)
Our hair salon is peaceful and we have master stylists on staff to give you the very best service.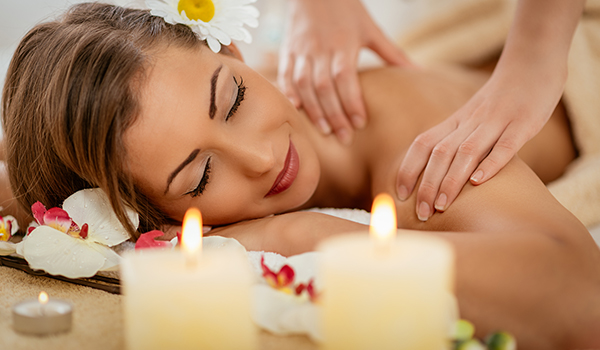 Book Your Beauty Kliniek Appointment
Everyone Loves a Day at the Beauty Kliniek Spa! You can choose your reservation time using our handy form to request an appointment time for your visit to Beauty Kliniek. In addition be sure to include your preferred services.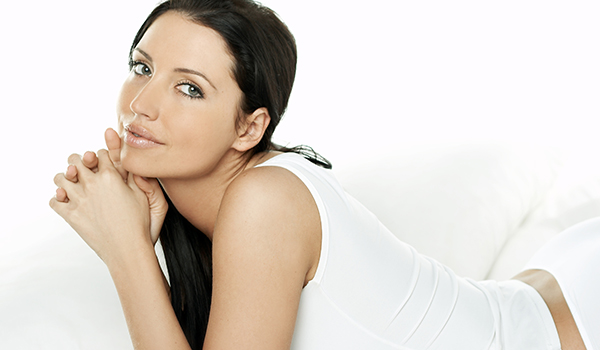 Monthly Specials
Beauty Kliniek Day Spa San Diego View our monthly specials in addition to our products at Beauty Kliniek Day Spa San Diego.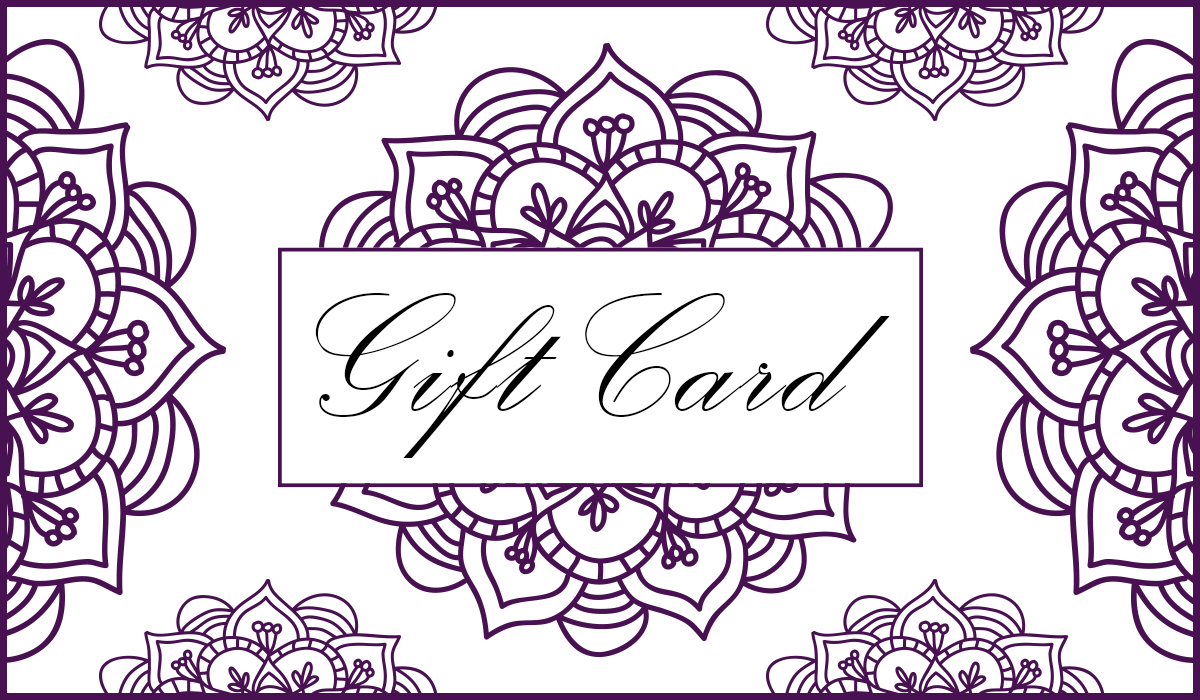 Beauty Kliniek Gift Card
Give the gift of wellness Everyone Loves a Day at the Beauty Kliniek Spa! Beauty Kliniek Day Spa San Diego brings you our Gift cards, buy for the person you love. In addition the cards come in a variety of prices to suit all budgets.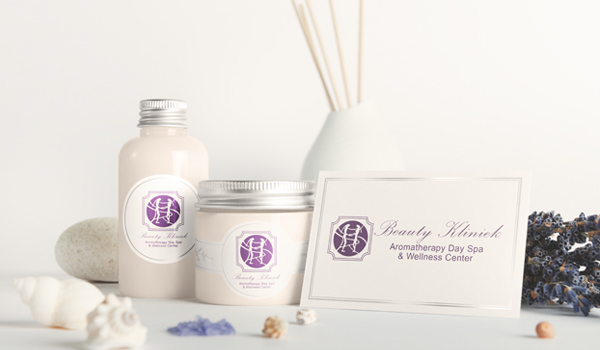 View Our Products
Mindfully Created with Ingredients You Can Trust Varenya is the Sanskrit name for excellence; this is our promise to you. In addition our products are free of synthetic chemicals. In addition to fillers, artificial colors, fragrances, phthalates, parabens, sulfates and petroleum derivatives.