Renew & Blossom into Spring with the new you!
Complete purification package and Renewal for Mind, Body and Spirit
Begin your spring cleaning by joining us for this 21 day program designed to help you to revitalize your mind, body and spirit. Through a combination of nutritional consultations, hands on therapies as provided by our expert health professionals, you will be experience renewed health and wellness.
Do you want to shed some unwanted winter pounds? It's time to get ready for that swimsuit and now is the time to do this. The change of season is the best time to rid the body of wastes. By incorporating healthy foods and juices foods and "eating clean" your body will release unwanted toxins.
During this three week series you will acquire the tools and abilities to:
Physically cleanse out toxins, increase overall strength and return the body to optimal functioning
Gain mental clarity and heightened personal awareness
Maintain a balanced, healthful and complete life
Emerge slim and trim
Call for your complimentary consultation today!!
Specials March
Winter skin exfoliation Salt Glow Massage
Approx. 50 minutes – $110
Enjoy an invigorating massage using our special blend of salts, rids the skin of dry winter skin to leave your skin silky soft and glowing. In addition you luxuriate in our infrared sauna toxins are gently coaxed from your body to purify and cleanse. A rubdown with a liniment eucalyptus lotion completes this therapeutic and energizing treatment.
Silk peel Dermalinfusion
$150 (reg $175 Save $25
Do you want a glowing more youthful look to your skin? The SilkPeel diamond exfoliation infuses specialized serums and therapeutic ingredients deep into the skin where they are most effective. Infusions of hyaluronic acid or brightening peptides absorb down to where they will be most effective in brightening, clarifying, and hydrating your skin. Dermalinfusion optimizes the benefits of the exfoliation and the effects of the serums without the often uncomfortable and painful effects that people experience with most peels.
Pain relief combo, Infrared sauna wrap, Aromatherapy massage, ionic footbath
$215 (regularly $285)
Experiencing aches and pains? Let our expert's sooth and ease pain. Relax in our Infrared sauna blanket wrap as you to begin to relax tense muscles and eases painful areas.
An aromatherapy massage with our own blend of customized essential oil blend for pain will have you feeling soothes and relaxed. An ionic footbath will detoxify and cleanse.
Brightening Serum
$99 save $26 (Regularly $125)
This effective skin-brightening product was created to promote rapid cell turnover for improved skin renewal, texture and tone. Renew the even-toned look of youth with a peptide and antioxidant-rich serum that blends two forms of Vitamin C and Biomimetic Peptides for maximum anti-aging benefits.
Oligopeptides, Vitamin C and our Signature Vitality essential oil blend enhance skin repair capabilities, while reducing inflammation and reducing skin pigmentations
Key Benefits:
Hydroquinone-free serum provides optimal skin whitening and brightening without irritation
Oil and lipid-soluble Vitamin C increases collagen levels, reduces pigment production which causes brown spots
Brightens skin and Minimizes skin imperfections • Complexion becomes smoother, clear and lighter
Evens skin tone to banish red or brown discolorations and reduce surface imperfections
Varenya AHA Exfoliating Polish
Add on to any facial $20
A special blend of natural fruit acids, green tea, grapefruit peel and natural, spherical jojoba beads gently dissolve cellular buildup.
Gently exfoliates the skin to reveal a brighter, fresher complexion. Refines enlarged pores and diminishes irregular pigmentation and acne scarring. Contains plant oils and antioxidants to fight free radicals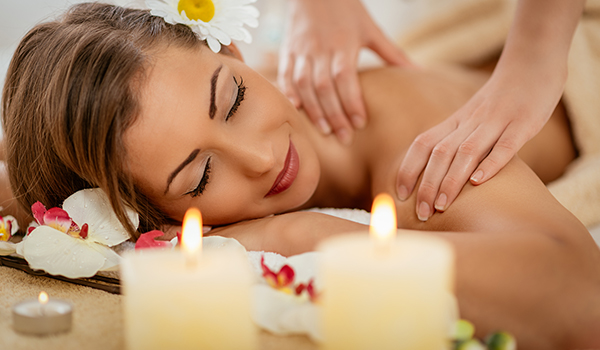 Book Your Beauty Kliniek Appointment
Everyone Loves a Day at the Beauty Kliniek Spa!
You can choose your reservation time using our handy form to request an appointment time for you visit to Beauty Kliniek.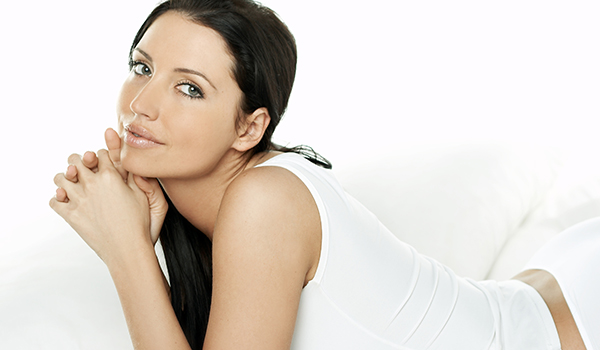 Monthly Specials
Beauty Kliniek Day Spa San Diego
View our monthly specials at Beauty Kliniek Day Spa San Diego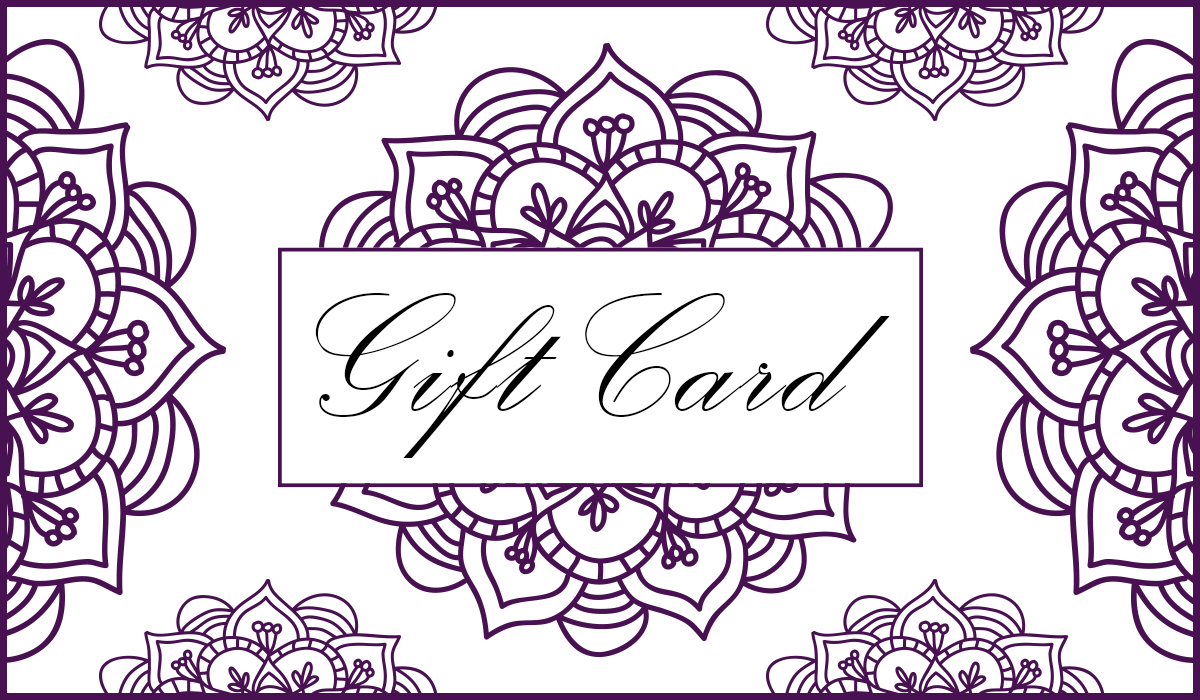 Beauty Kliniek Gift Card
Give the gift of wellness
Everyone Loves a Day at the Beauty Kliniek Spa!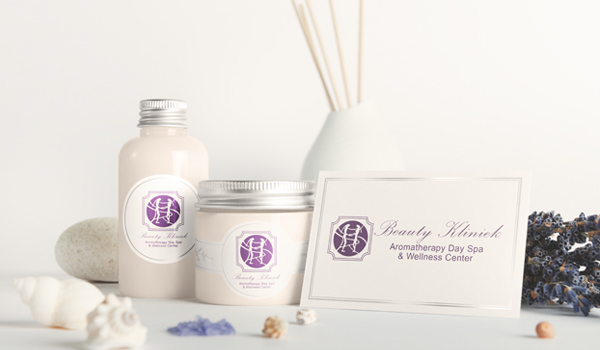 View Our Products
Mindfully Created with Ingredients You Can Trust
Varenya is the Sanskrit name for excellence; this is our promise to you. Our products are free of synthetic chemicals, fillers, artificial colors, fragrances, phthalates, parabens, sulfates and petroleum derivatives.