Day Spa San Diego
Beauty Kliniek is a truly expert level Aromatherapy & Wellness Center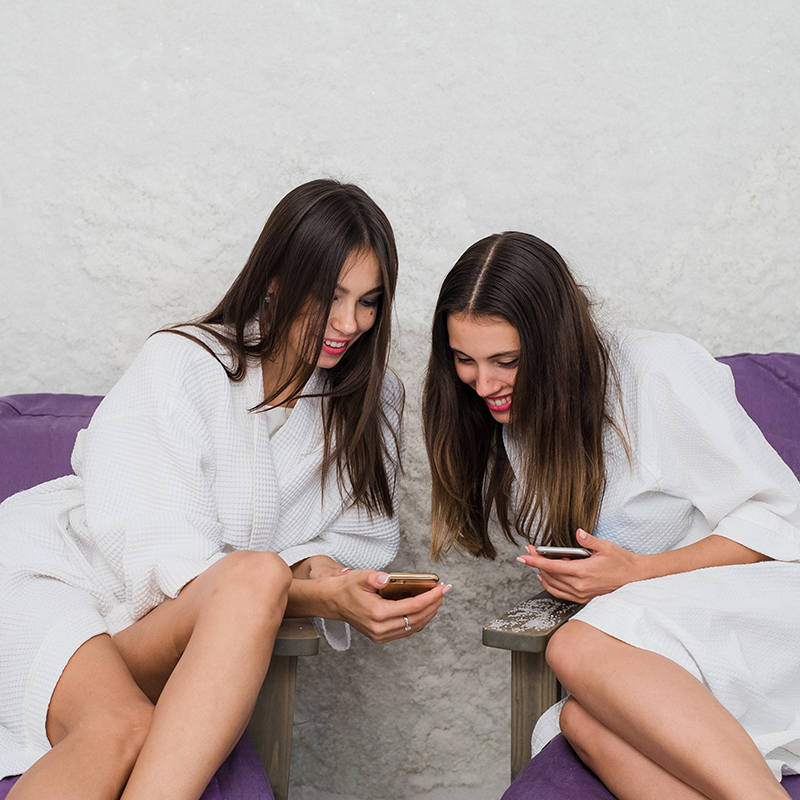 Day Spa Escapes
You will emerge from our Day Escapes with renewed peace. Also feeling calm, refreshed, radiant and blissful! In addition we can design any combination of skin and body treatments custom to your needs.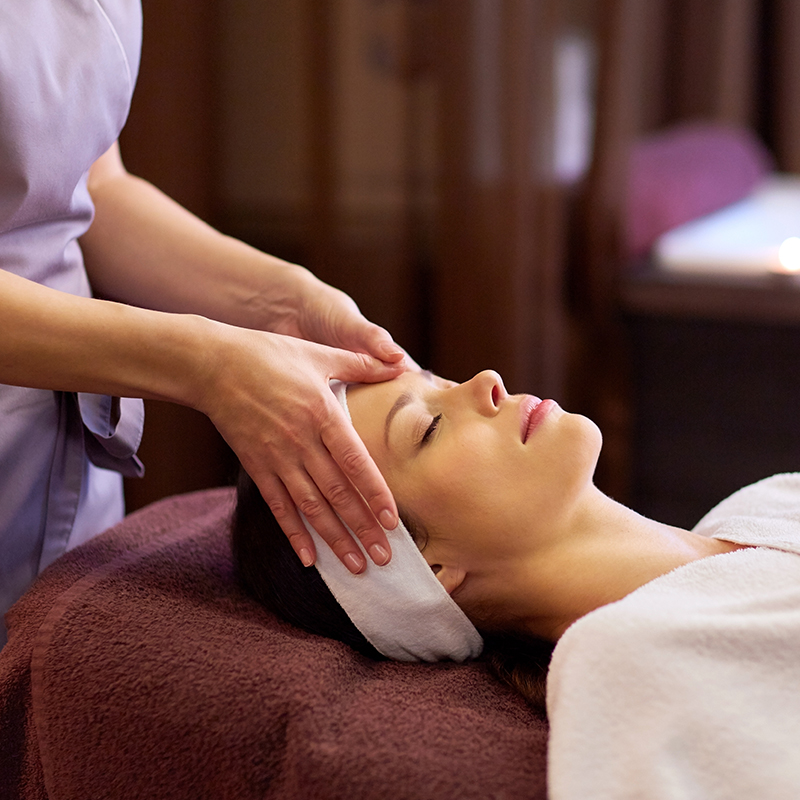 Facials & Skincare
We want to make sure you look and feel your very best. Also when you book, ask to have one of our team spend some time with you. Learning how you would like to treat your skin best. We offer free skincare consults for all of our customers!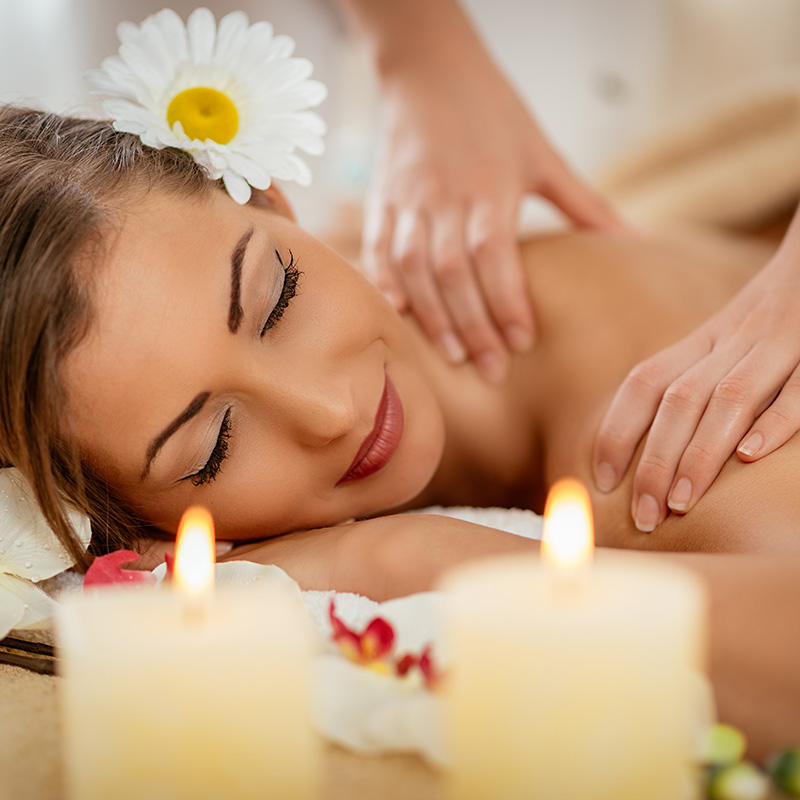 Massage Therapy
Massage is one of the best ways of relaxing both the body and mind. Furthermore stress management techniques and body massage help the skin release endorphins into the body. Also strengthening the immune system.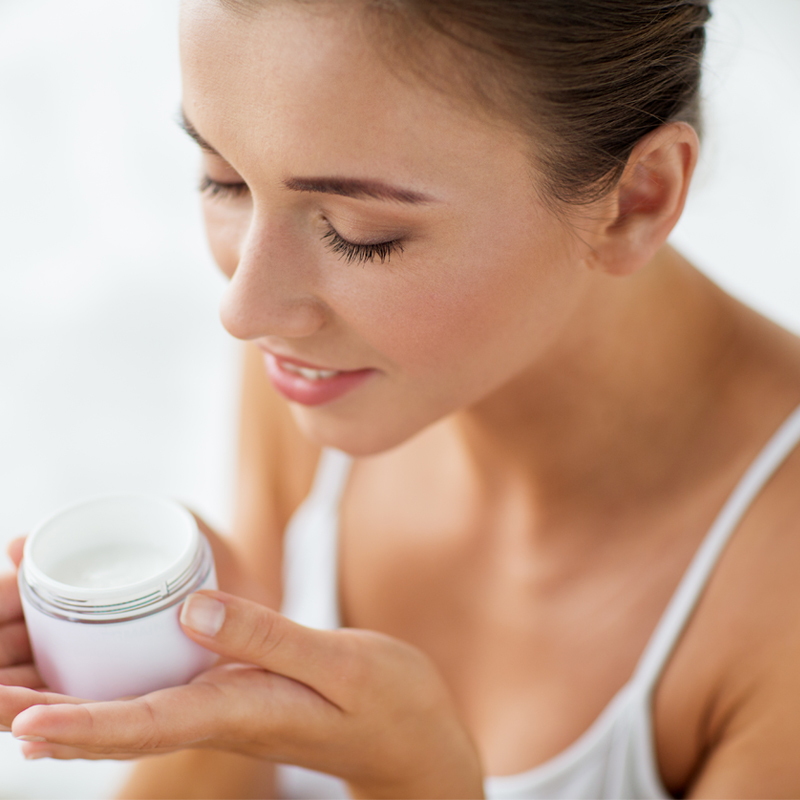 Anti Aging Skincare
Anti-aging services are our specialty. No matter where you are at – you can begin. Reverse years of damage using our highly sought after anti-aging skincare services. In addition you can request a custom consult with one of our experts to discuss the best anti-aging therapy.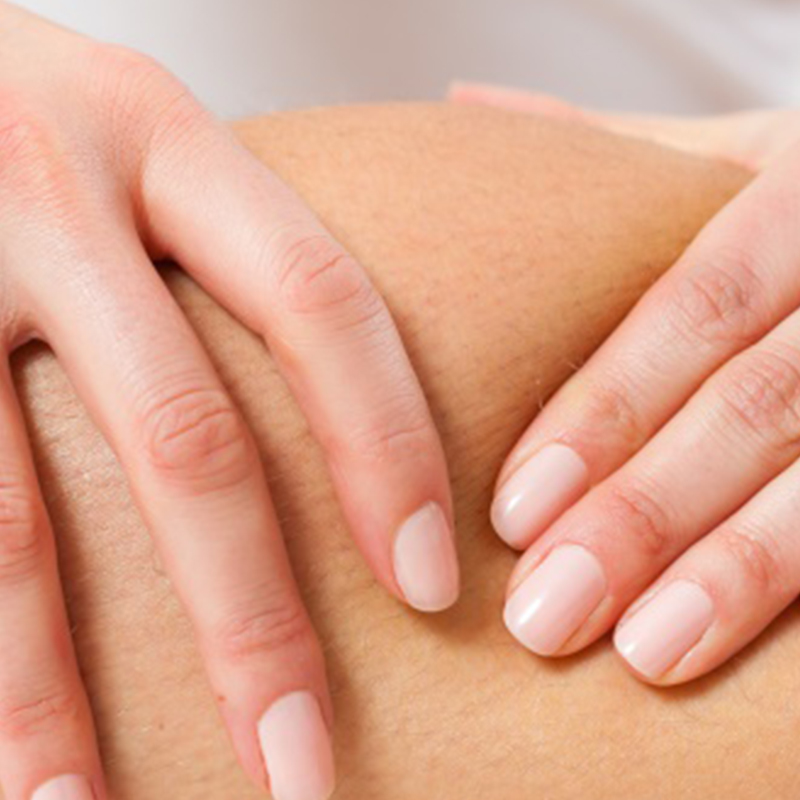 Lymphedema Therapies
Lymphedema is a swelling of a body part, most often an extremity. Get the best treatment options for lymphedema, lipedema, & heavy legs at Day Spa San Diego. Our lymphatic massage coupled with Complex Decongestion therapy is the best for treating the often complex fat disorders.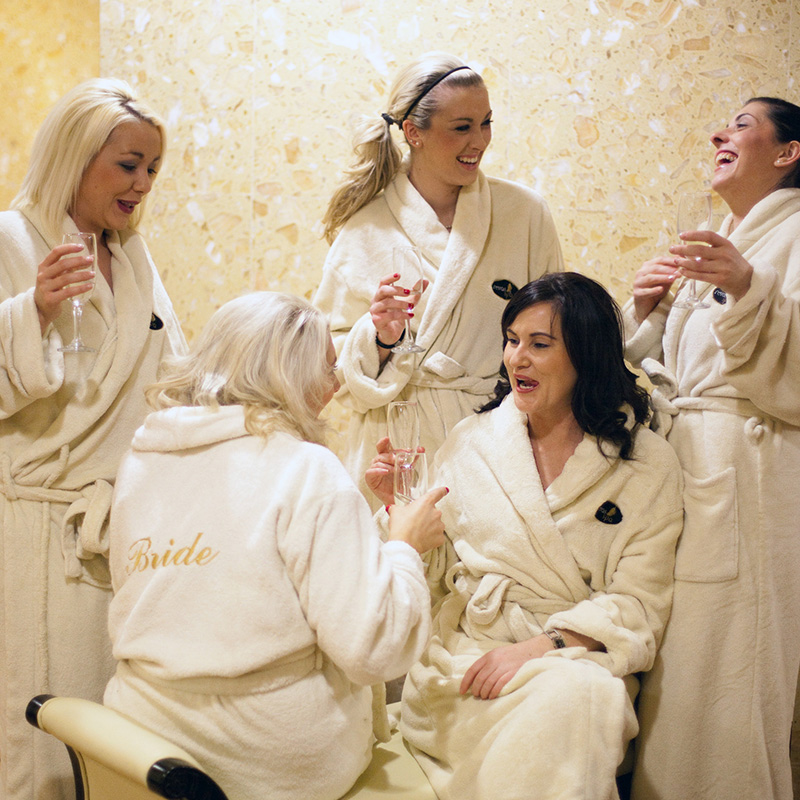 Wedding Party & Couples
Our wide range of services and beautiful facility, coupled with the best team of experts in the country make Beauty Kliniek the right choice for you. Beauty Kliniek Day Spa San Diego is the perfect place for you to achieve the bridal look that you desire.
What Our Clients Are Saying
Lindsey is an amazing massage therapist. I always look forward to each visit to Beauty Klienik. She makes each session a special experience. Everyone is so nice and happy to see you every time you walk in the door….
DIANE
Customer since 1996
Thank you, Anna M. Scaduto, for the best facial I have ever had! It has been transforming because of the depth of your knowledge, skill and healing manner. You have helped me make more of a commitment to taking better care of myself. Looking forward to my next facial!
I am grateful to my friends for the gift certificate.
EVE B
Customer since 2006
I had MLD with Linda Anne and I can only say it was a very positive experience. I am looking forward to continuing the treatment on my return from vacation.
The front of house staff were so friendly and helpful at all times. I loved going to my sessions. Thank you for everything.
MARY M
Customer since 2017
The Best Day Spa San Diego
Our philosophy is "Beauty Through Health".
Experience the ultimate in day spa escapes. Join us for a Signature Ritual to be transported!
Massages, facials, scrubs, anti-aging technologies coupled with custom skin care products and holistic aromatherapy combine at Beauty Kliniek to be the absolute best in holistic wellness and beauty!
In addition we offer fully customized skincare profiles – come in and get the best recommendations for your most beautiful features.
Our massage therapist's also offer personalized body work. Experience one of our Signature Rituals or a Day Spa San Diego Escape in our full-service day spa. In addition our private line of skin care products have incredible age defying results and as a result sets us head and shoulders above the rest.
Furthermore our services and products in additon to our philosophy are offered exclusively to nurture beauty through balanced health of the mind, body and spirit.
View Services
Book An Appointment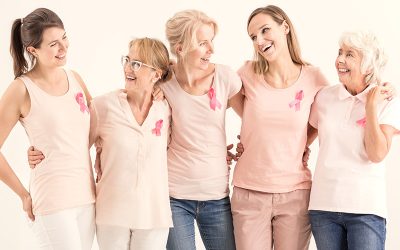 What is the importance of the lymphatic system? In honor of Breast Cancer Awareness Month I am bringing you this important information as many breast cancer patients develop mild-to-severe lymphedema after cancer treatment. When the lymphatic system is compromised,...
read more
Beauty Kliniek Aromatherapy
Day Spa & Wellness Center
3282 Governor Drive
San Diego, CA 92122,
858-457-0191