Manicure & Pedicure San Diego
Professional Manicures & Pedicures from Beauty Kliniek
Book Appointment
Manicure & Pedicure Services
All our manicurists are not only professional, warm and friendly but they are perfectionists and dedicated to your total satisfaction. Our manicures and pedicures last longer than your typical service because we use the best quality products in the industry which are applied by professionals. Come experience the differance.
Hot Rock Pedicure
Approx. 60 minutes – $60
A wonderfully relaxing pedicure to totally relax and restore inner peace and tranquility. Warm riverbed stones and aromatic lotions glide across your feet and legs to improve circulation and help to soothe your body.
French Spa Aromatherapy Pedicure
Approx. 60 minutes – $55
Luxuriate and ease your tensions away as you soak your feet in our exclusive whirlpool pedicure thrones with anti-stress essential oils and seaweed lotions. We massage remineralizing seaweed oils into tired calloused feet to soften and hydrate. As your pedicure continues, you will feel more relaxed and centered. Do not leave the salon without one!
Try it with a paraffin dip for added luxury, $10 additional.
French Spa Aromatherapy Manicure
Approx. 60 minutes – $50
Your experience begins as you soak your hands in calming, balancing essential oils. A gentle scrub exfoliates dead cells to smooth and soften and soothing hot towels aid penetration and relaxation. A blend of herbal extracts for your cuticles and nails is massaged into brittle and dry skin to soften and heal. A soothing aromatic massage and paraffin dip swals in precious moisture.
Tropical Pedicure
Approx. 60 minutes – $65
Indulge in this exotic and aromatic pedicure that is sure to make your feet and legs silky soft. Enjoy a soak for tired feet in a nourishing Coconut Milk Bath. A rich creamy pure coconut sugar scrub with naturally occurring alpha hydroxy acids from the pristine environment of Fiji, will gently buff away aging skin cells and polish your skin. The deep moisturizing blend of virgin coconut oil and exotic nut extracts nourish, moisturize and protect your skin. Experience ultimate relaxation as your legs and feet are massaged with ultra hydrating Body Butter and then wrapped in a warm towels. Nail shaping and buffing and polish completes this service. Do not miss out on this tropical experience.
Manicure – $25

French Polish – Add $8Paraffin Dip – Add $10

Sports Manicure (for men) – $25

French Manicure – $33

Hot Oil Manicure with paraffin – $40

Polish Change (toes) – $20

French Spa Aromatherapy Manicure and Hand Treatment – $55

2-3 Week Manicure – $45
Shellac or AxxiumExperience what everyone is talking about, our new Gel System! Our system acts as an invisible layer of protection for your nails, keeping them strong so they can grow without breaking.
Plus, it gives your nails incredible shine while looking extremely natural. You won't even know you're wearing gels – they are virtually weightless. The finish is sheer and has a flawless appearance.
Hygenic
Disposable supplies
All implements are fully disinfected with a hospital grade disinfectant
Spa chairs and jets are thoroughly disinfected after every service
Professional
All manicurists have at least 10 years of experience
We use the best quality products in the industry
No sales pitches
We have the latest and most advanced services available
Ambiance
Experience our relaxing, tranquil environment
No Odor
Convenience
Affordable
Plenty of parking
We take both appointments and walk-in's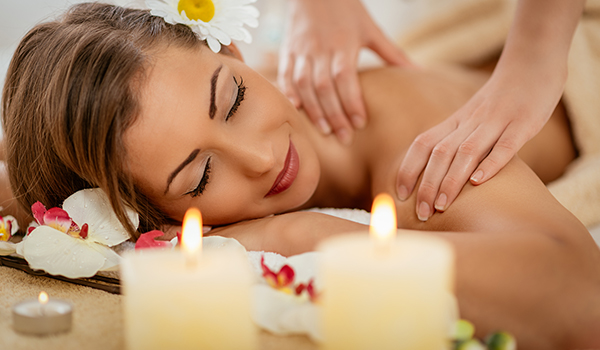 Book Your Beauty Kliniek Appointment
Everyone Loves a Day at the Beauty Kliniek Spa!
You can choose your reservation time using our handy form to request an appointment time for you visit to Beauty Kliniek.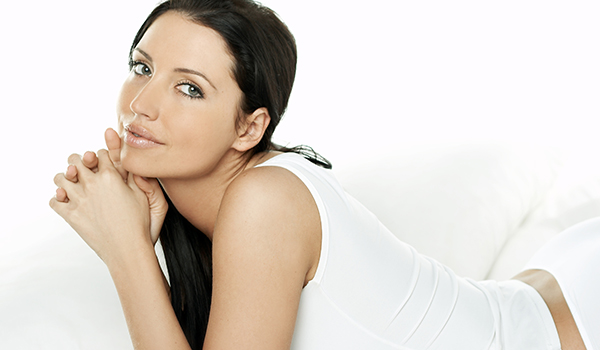 Monthly Specials
Beauty Kliniek Day Spa San Diego
View our monthly specials at Beauty Kliniek Day Spa San Diego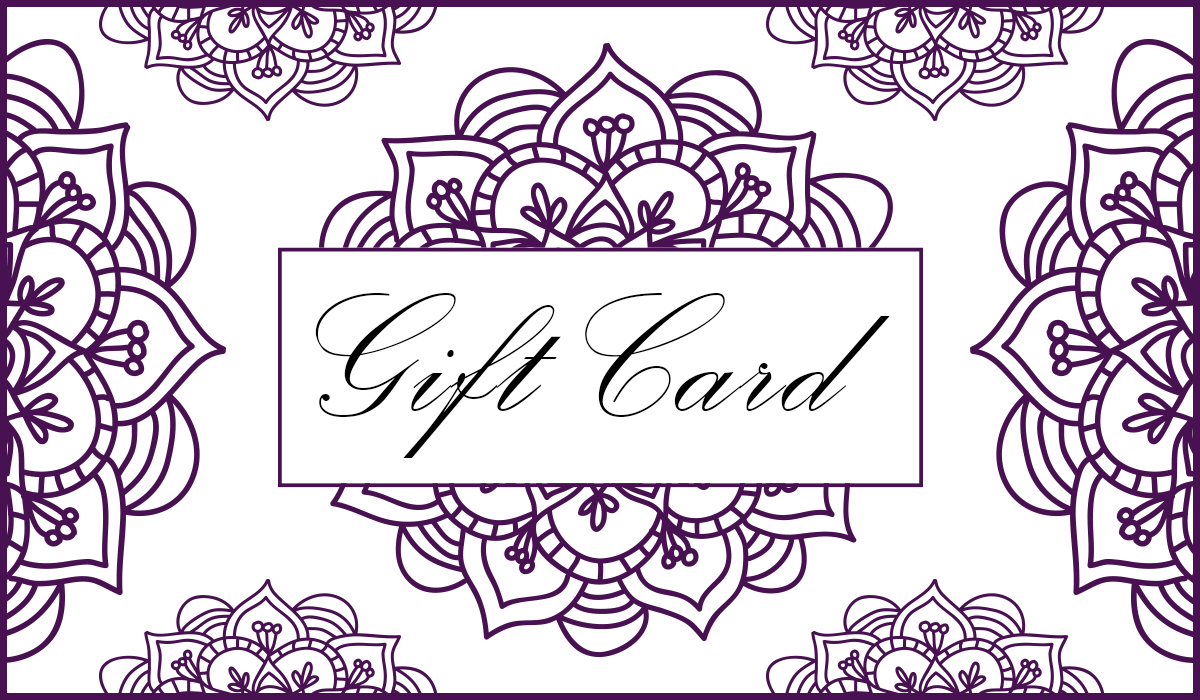 Beauty Kliniek Gift Card
Give the gift of wellness
Everyone Loves a Day at the Beauty Kliniek Spa!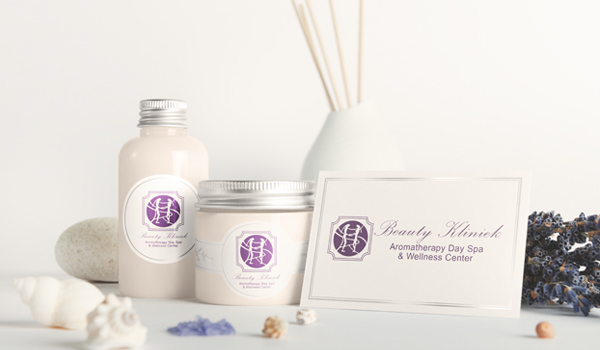 View Our Products
Mindfully Created with Ingredients You Can Trust
Varenya is the Sanskrit name for excellence; this is our promise to you. Our products are free of synthetic chemicals, fillers, artificial colors, fragrances, phthalates, parabens, sulfates and petroleum derivatives.