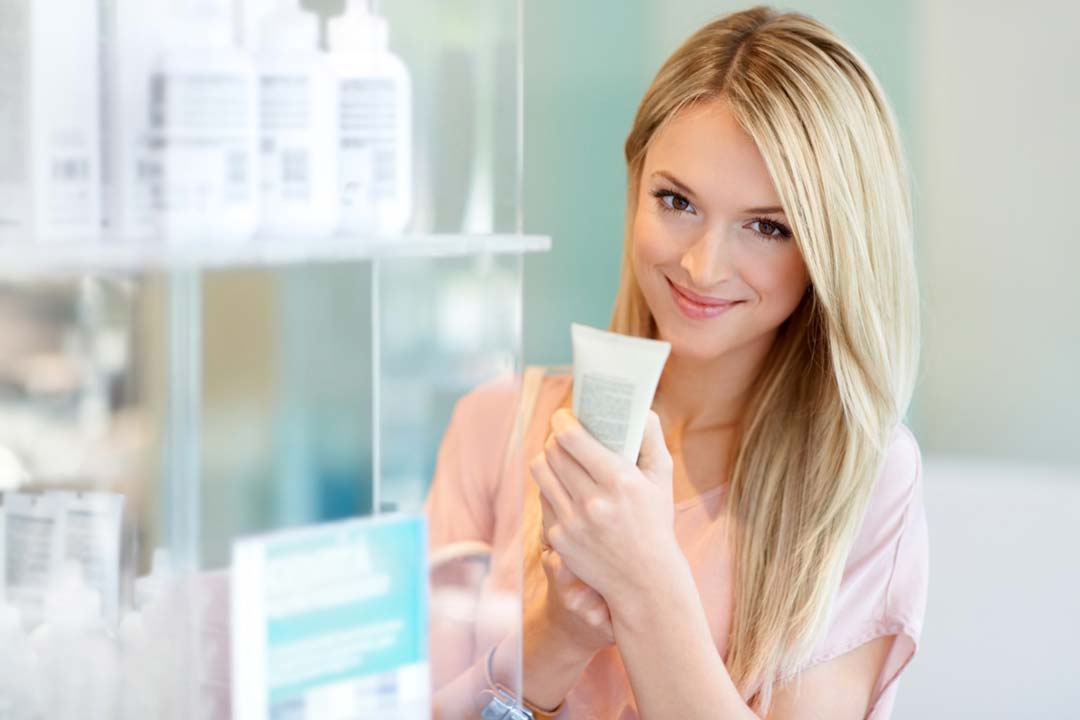 Book Your Beauty Kliniek Appointment
You can choose your reservation time using our handy form to request an appointment time for you visit to Beauty Kliniek. Be sure to include your preferred services so we arrange the appropriate schedule for you.
We'll get in touch with you directly to confirm your final appointment time.